Fancy Round Sand Art Bottles, Set of 25
Availability:

In Stock, Ready to Ship

Product Code:

RND025B

Brand:
Sandtastik® Fancy Round Sand Art Bottles, Set of 25

Clear, bulb-shaped round sand art bottles for sand art fun! Recommended for use with our fine grade, Classic Colored Sand. Fill with colored sand in layers or decorate the exterior for a creative craft activity. Each bottle comes with a twist on/off cap.
Colored sand sold separately.
Features
- Made from PET plastic, a safe alternative to glass jars
- Clear, transparent – will not turn yellow over time
- Durable, high quality grade
- Reusable
How Much Sand Do I Need?
Each fancy round sand art bottle measures 8 fl oz and requires 12 oz of colored sand to fill.
Specifications
Size: 8 fl oz (each)
Color: Clear, transparent
Shape: Fancy Round, Bulb, Orb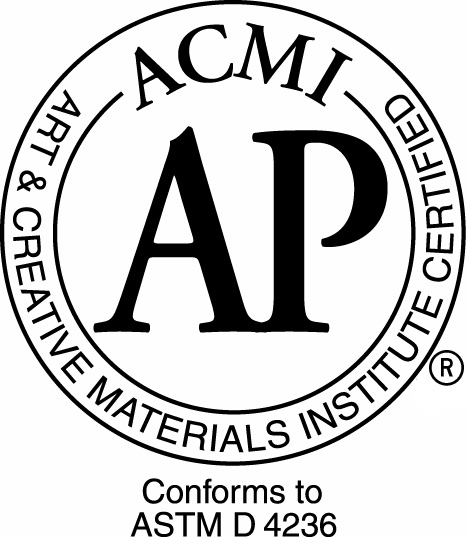 Step-by-Step Designer Projects
Click here to view Sandtastik's entire step-by-step designer projects collection!