Sandtastik® Model 'N Mold Sculpting Sand!
Kids have a blast creating characters, sandcastles and structures with colorful, moldable sculpting sand!
Build it up and knock it down! This colorful sculpting play sand comes ready-to-shape right out of the package!
No water required for sand to compact.

Create a bowl or pool and Sandtastik® Model 'N Mold Sculpting Sand! compacts tight enough to hold water in!
4 Fun & Moldable Colors To Choose: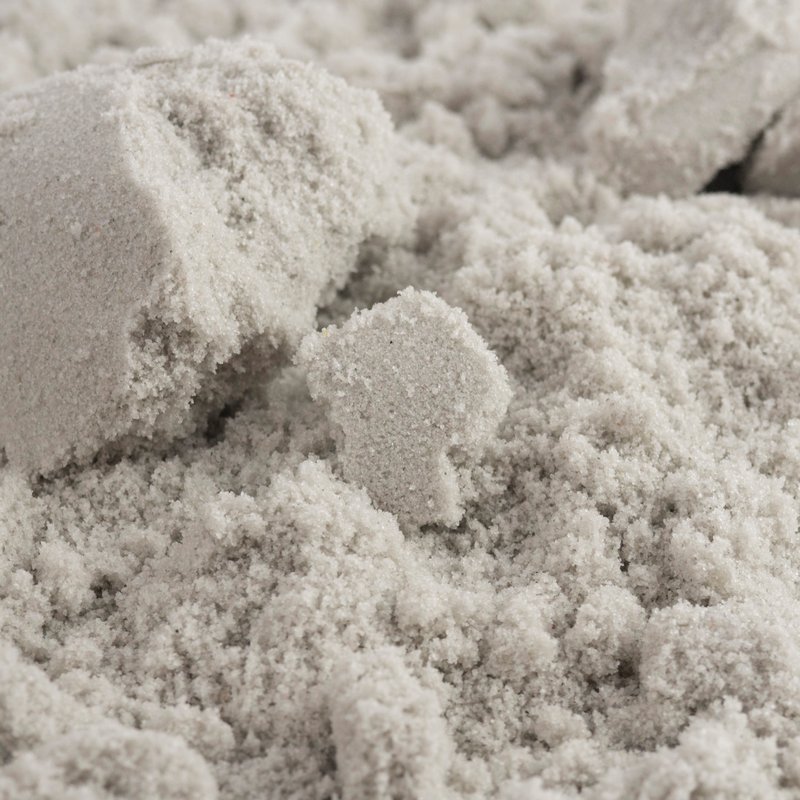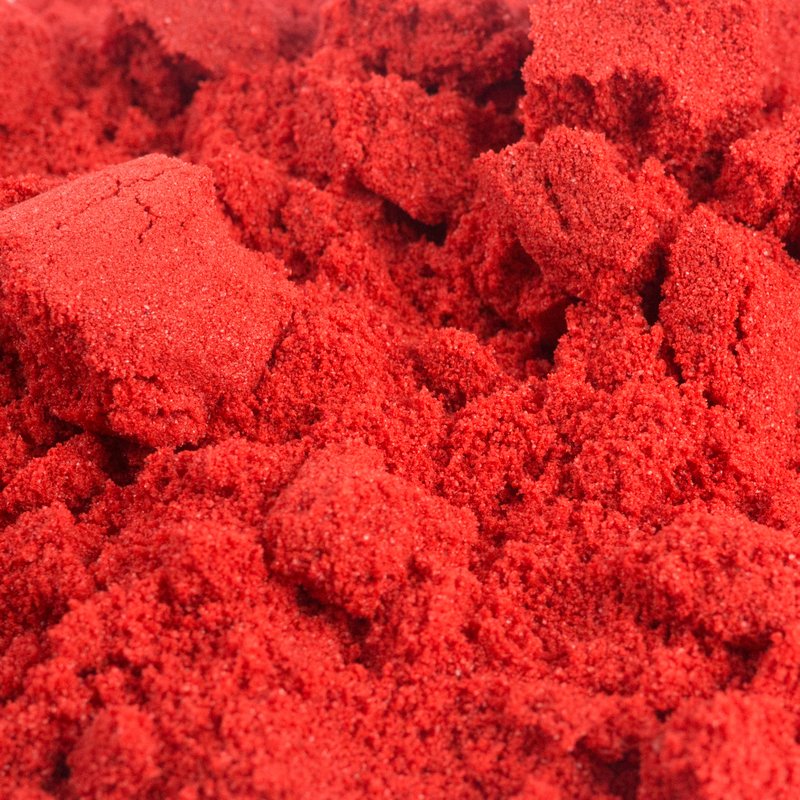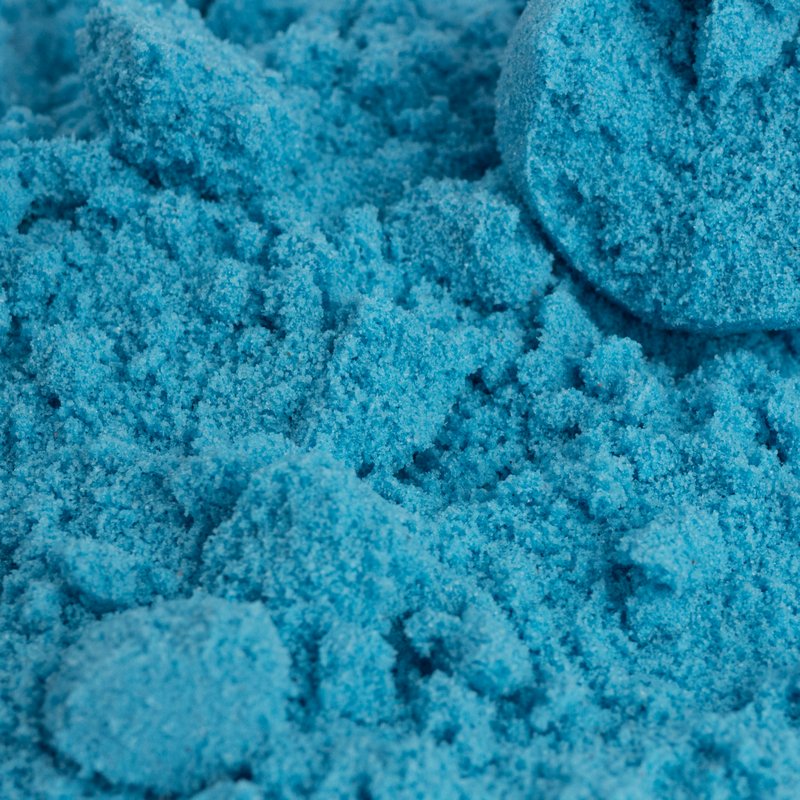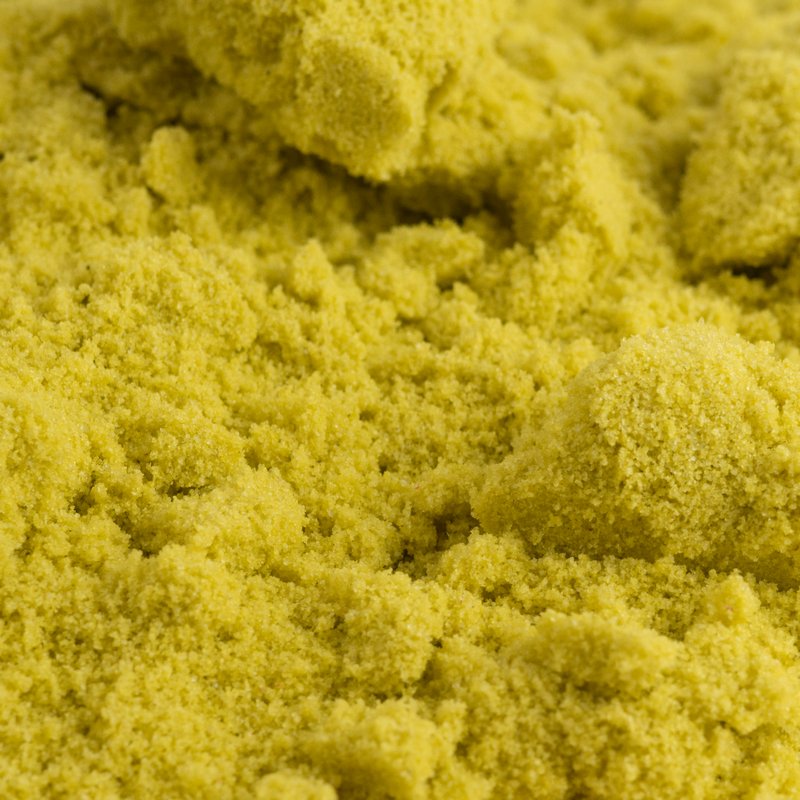 Sand never dries out!
Intended for use indoors
Ages 4+
Certified safe, non-toxic
Have A Larger Sandbox? Get A Bulk Quote
Need more than 2,000 lbs of sand? Request a custom bulk sand quote from our sales team and we'll email it to you.
Our sand calculator can be used to find how much sand you'll need to fill your sandbox, vase, or bottle.
Sand Calculator/Bulk Sand Quote
Showing 1 to 9 of 9 (1 Pages)