Mini Starter Set - Sand & Bottle Assortment (8 pcs; 10 oz)
Availability:

In Stock, Ready to Ship

Product Code:

MSTR010

Brand:
This 8 primary sand color set can enhance your artsy creations with radiant color, texture and depth. Sand colors packaged in a clear reusable PET plastic bottle with pop-up cap. Kid safe. Pull these colorful handy sandy bottles out of the craft cupboard when you're working on: Sculptures, Craft Boards, Floral and Candle Arrangements, Party/event invitations, Festival themes & activities, 3-D modelling, and more!
COLORED SAND ART 8-PC MINI STARTER SET INCLUDES:
8 pcs – 10 oz (227 g) Craft Sand Art PET Bottles with Twist on/off, pop-up cap that makes it easy to pour for any project!
8 essential colors of Classic Colored Sand -
Colors: Black, Blue, Mauve, Green, Orange, Red, White, Yellow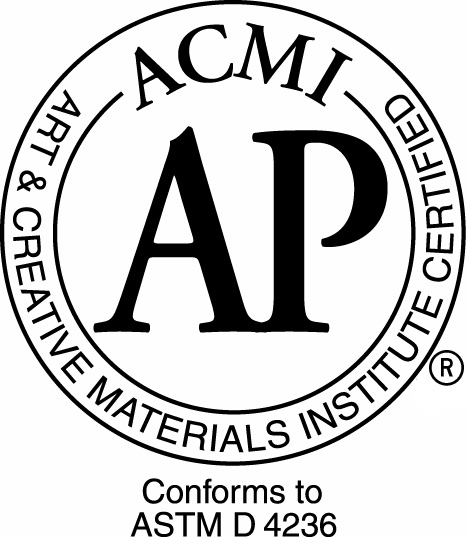 Step-By-Step Designer Projects 
*Make sure to check out these crafty project ideas for tips & tricks:
Click here to view Sandtastik's entire step-by-step designer projects collection!
Related Videos