SIO-2® PRAI - White Stoneware Clay with Impalpable Grog, 4 lb Sample *SHIPPING INCLUDED*
Availability:

In Stock, Ready to Ship

Product Code:

PRAISAMPLE

Brand:
$
16
.
50
Net price,

no further discounts
(this includes coupons)
SIO-2® PRAI - White Stoneware Clay with Impalpable Grog
4 lb (1.8 kg) Sample
PRAI is a white stoneware clay body with 40% impalpable grog (up to 80 Mesh). Formulated for artistic ceramics, it is ideal for wheel-throwing and modeling smooth pieces with fine details.
The high content of grog confers an excellent behavior during drying and firing. Its particular ivory color after firing provides an excellent ware for glazes and coloring oxides, which develop bright and intense tones.
PRAI is available in extruded body (moist form).
This product is being offered with Shipping Included via USPS Priority Flat Rate Box for deliveries within the USA, and with Shipping Included via UPS for deliveries within Canada.
This product is eligible for a bulk discount! Buy 4 or more of this product to get 10% off the total price!
DETAILED INFORMATION:
Firing range: Cone 6-10 (2269º-2381ºF)
Biscuit: Cone 06 (1855ºF)
40% Impalpable Grog (up to 80 Mesh)
Water content: 19%
Plasticity (IP Atterberg): 16
Carbonate content (CaCO3): 0%
Drying shrinkage: 5.9%
Firing shrinkage at Cone 10: 7.0%
Porosity (water absorption) at Cone 10: 0.0%
Dry bending strength: 3.0 N/mm2
Fired bending strength at Cone 10: 45.3 N/mm2
Thermal coefficient (a25-500ºC): 52.6x10-7ºC-1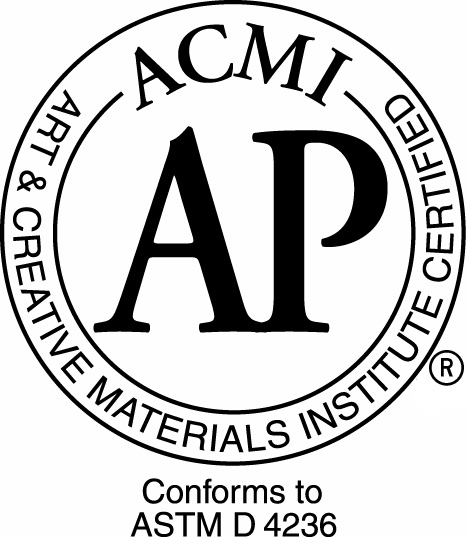 Are you new to pottery and want to learn more about some common pottery terms? Check out the website for the Donn Zver School of Pottery to find a list of terms and explanations for what they all mean.
Do you need a large amount of clay?
We offer custom pricing and shipping options for our SIO-2 clay products in bulk quantities. Submit a quote request today to our sales team.
To learn more about our SIO-2 Clay products, click here to take a look at our catalog.