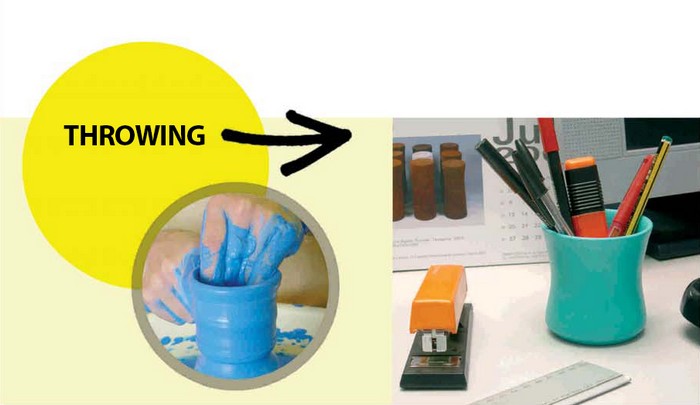 Throwing Clay into a Pen Holder
Recommended tools for this project:
- ColorPlus Clay
- Potter's Wheel
- A Scraper
- Metallic Thread
- Varnish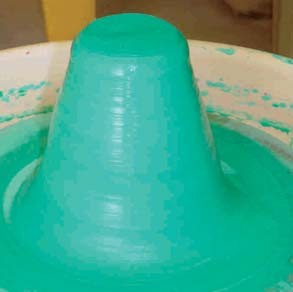 Step 1:
Knead the clay, make a cylinder and place it on the wheel.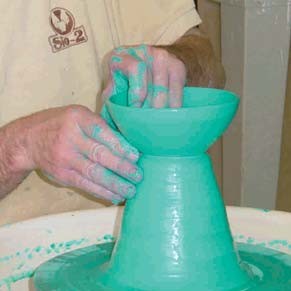 Step 2:
Throw until you get a suitable shapes.
Step 3:
Smooth the surface with a scraper.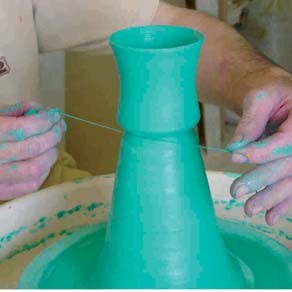 Step 4:
Using a metallic thread cut the bottom of the piece and leave to dry placing it on a news paper. Cover with a plastic layer to slow drying.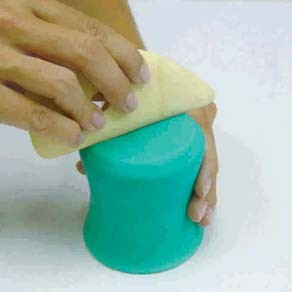 Step 5:
Before it dries, trim the bottom of the piece with a rib in order to obtain a perfect and flat surface.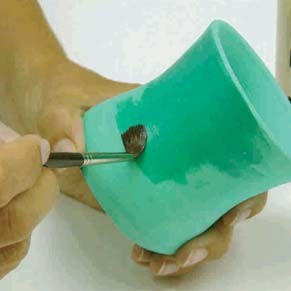 Final Step:
Varnish once the pen holder is completely dry.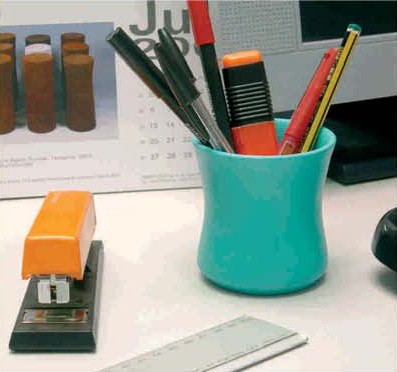 Enjoy your new stylish Pen Holder!