ACTIVA® CelluClay Instant Papier Mâché, Dries White, 12 lb (5.4 kg)
Availability:

In Stock, Ready to Ship

Product Code:

212

Brand:
CelluClay® Instant Papier Mâché, 12 lb (5.4 kg)
CelluClay® is the unique, compressed, and ready-to-activate papier mâché medium. No need to fuss with newspaper strips, glue and spending hours building up layers.
CelluClay®'s super fine and versatile form makes it the artist preferred medium for sculpting, texturing and modeling projects.
Simply add water, mix and apply to virtually limitless applications.
Why Customers Love It:
Mixes easily with water
Air dry or bake in the oven to expedite drying
Finish as desired (sand, saw, drill, paint, glaze, etc)
Ideal For:
Fine artists, sculptors, and mixed media artists
Educators and art teachers
Hobbyists and crafter
Product Specifications
Image
SKU
Item
Color
Wt
212
CelluClay® Instant Paper Mâché


Quantity: 1

White
12 lb (5.4 kg)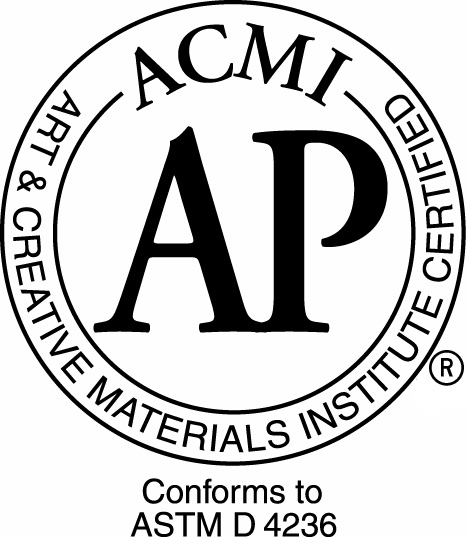 Featured Projects made with CelluClay Paper Mache