Modena Air Dry Polymer Clay, White, 250 g
Modena is an air dry polymer resin clay, soft & flexible. Dries translucent & waterproof. Virtually unbreakable. Ideal clay for flowers & accessories. It can be used to create colored clay by mixing acrylic and oil paints. All paints and varnish are also accepted.
Modena Air Dry Polymer Clay contains high percentage of resin which makes it more likely to be affected by the surrounding temperature. Modena clays should not be stored in areas less than 32°F (0°C). Proper storage temperature range is 41-77°F (5-25°C).
 SaveSave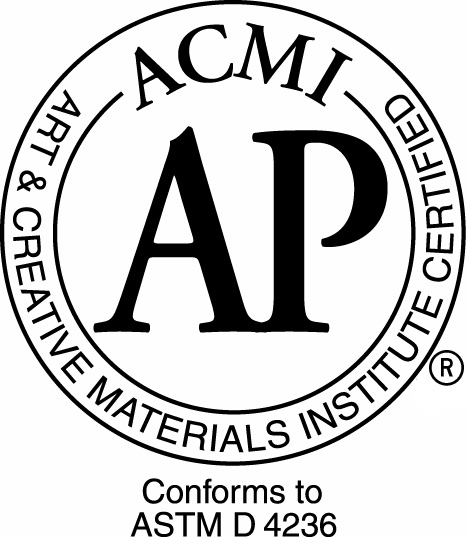 This clay can be used as a replacement for Lumina clay, which has been discontinued.