Bistro Style Cheese Marker
By Marisa Pawelko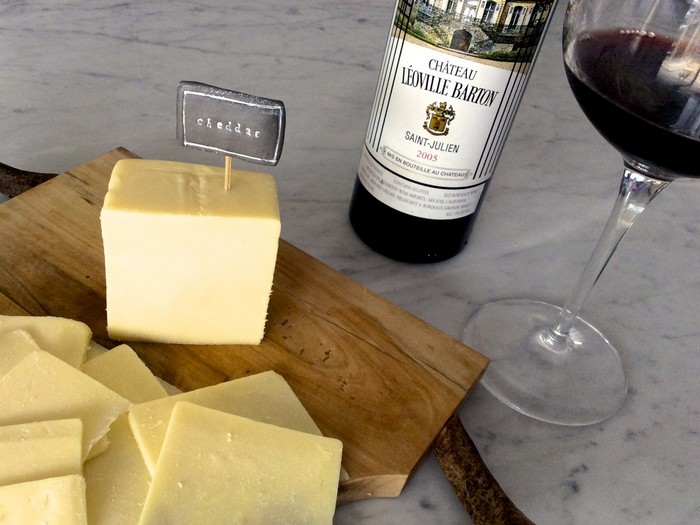 Summary:
Add a touch of bistro flair to your next cocktail party with this cute chalkboard style embossed cheese marker! Makes a great hostess gift as well!
What's Needed:
Sandtastik Air Dry Modeling Clay in Black

Sculpey Clay Knife

Water

Rolling Pin

Silicone Craft Mat

Activ-Wire Mesh

Paper Towels

Glossy Mod Podge

Ultra Matte Chalk Mod Podge

White Craft Paint

Paint Brush

Letter Stamps

Toothpicks

E6000 Glue
Gather up your supplies as shown.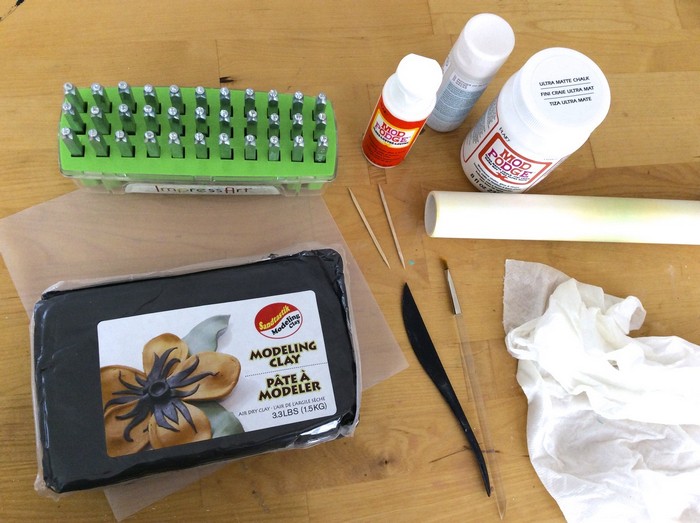 Form a small ball of clay in your hands.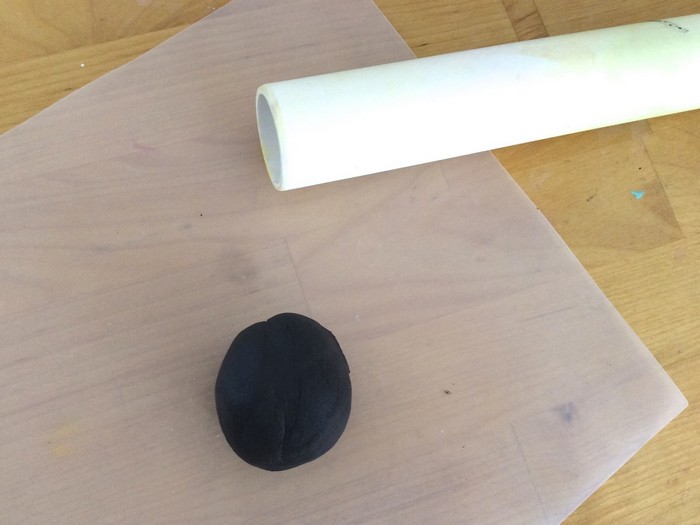 Roll the ball into a 3/8" thick slab on top of the mat.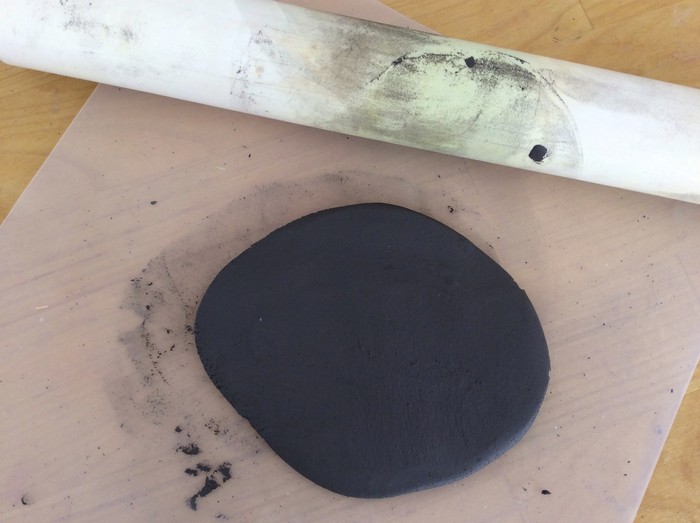 Stamp the name of your preferred cheese into the clay.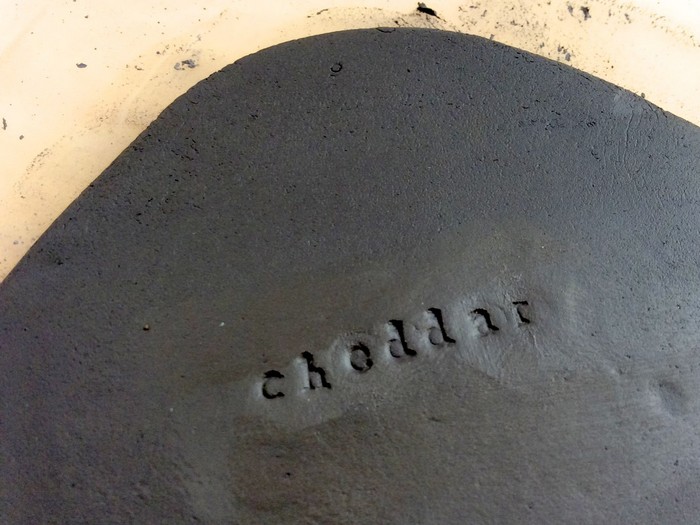 Trim around the stamped word with the knife as shown.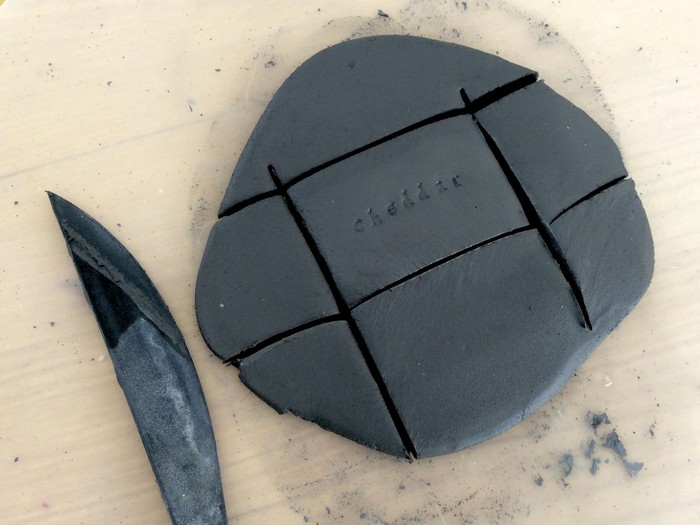 Smooth out the trimmed edges with your moistened fingertip. Insert a toothpick into the edge of the piece and wiggle it around a little bit to form the hole.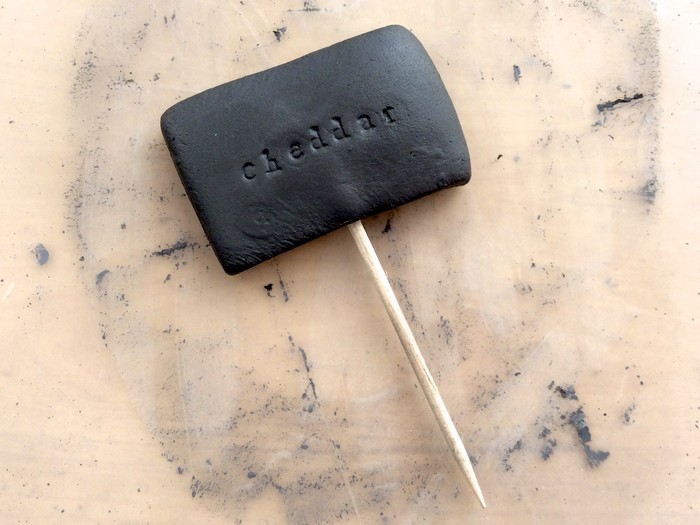 Remove the toothpick and use the knife to draw an accent border around the piece.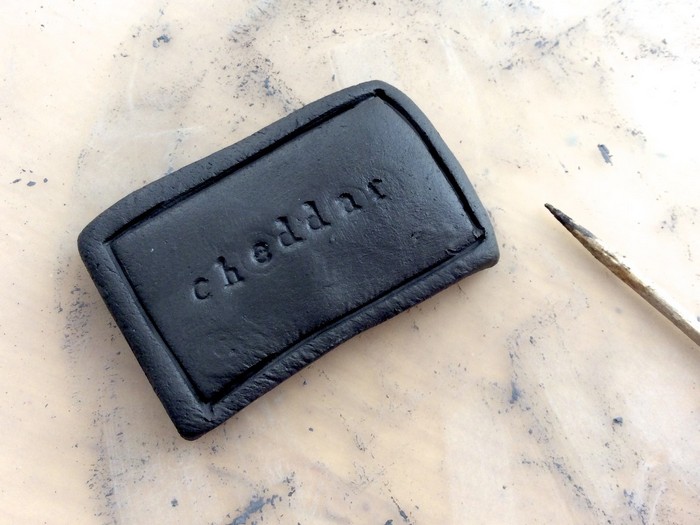 Set the piece aside on a piece of  Activ-Wire Mesh to dry.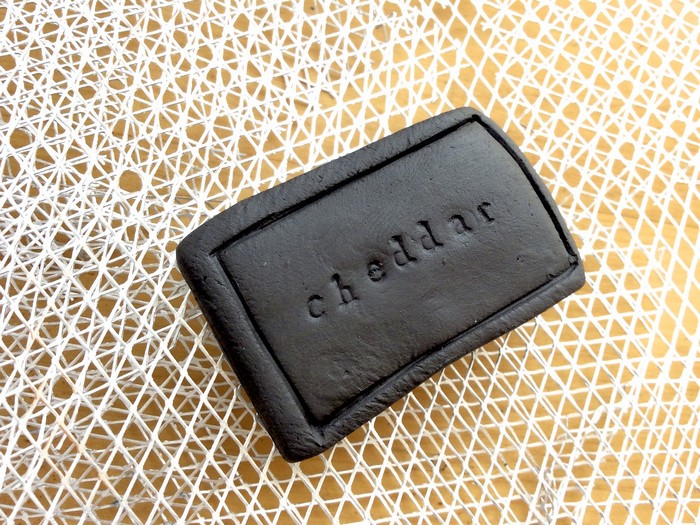 Once dry, seal the piece with a thin coat of the Glossy Mod Podge.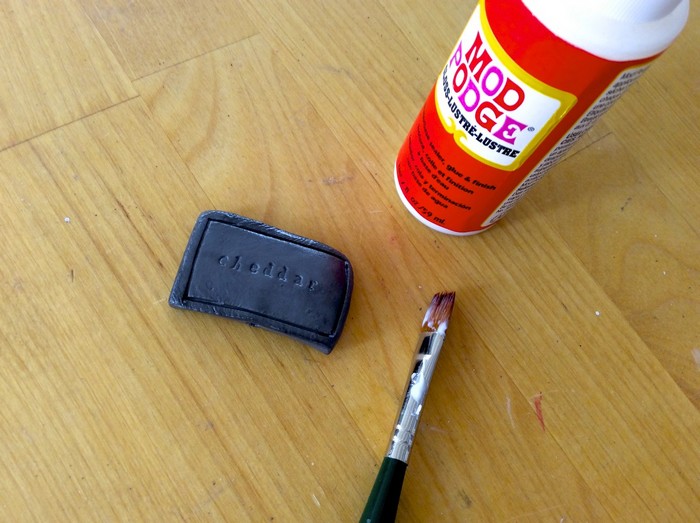 Once the Mod Podge is dry, apply a little bit of white paint to the indented areas. Quickly remove the excess paint with a damp paper towel before it dries.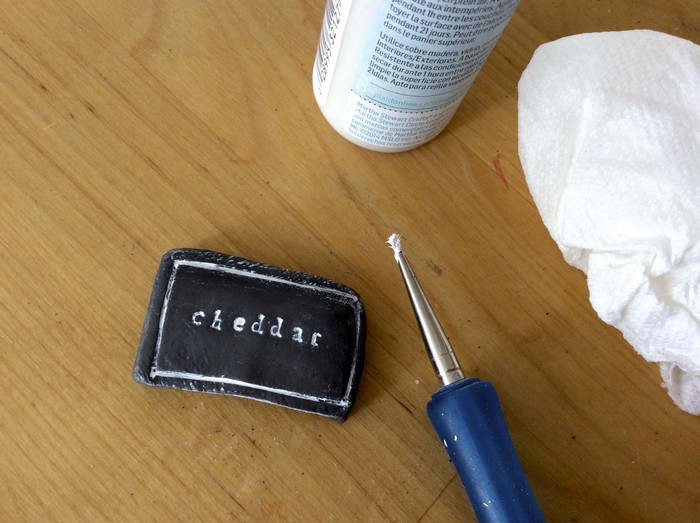 Allow the paint to dry fully. Next seal the piece with a thin coat of the Ultra Matte Chalk Mod Podge.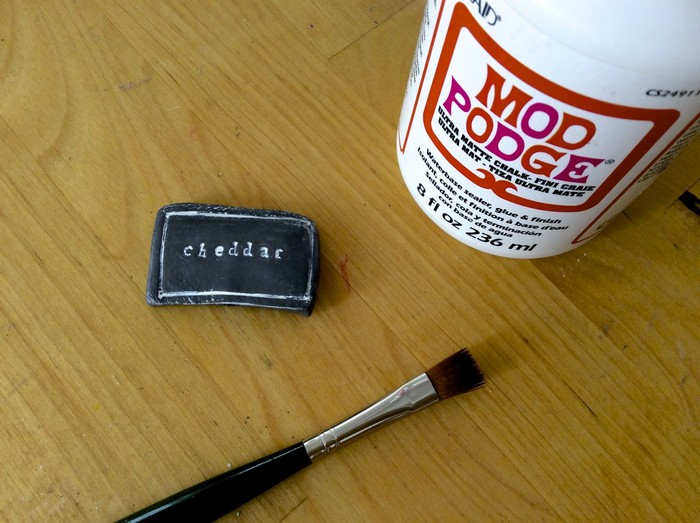 Secure the toothpick in the hole with E6000 glue. Set aside until fully dry. Now you are ready to accent your cheese board with your own custom mini bistro marker!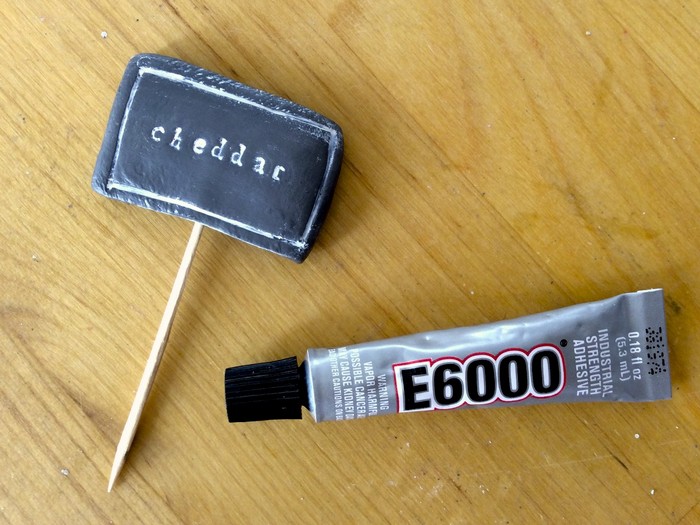 - ABOUT THE ARTIST -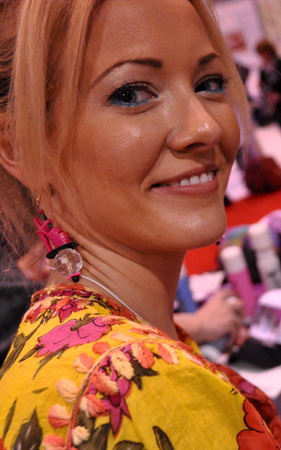 Meet celebrity crafter Marisa Pawelko, winner of the Craft & Hobby Association Indie Craft Contest and the host of "America's Next Top Crafter™". Armed with a formal education in furniture design, Marisa used her talents to design products for the gift, toy, fashion and accessories markets before turning her focus to the craft industry. In 2005, sparked with an idea to create a recycled baby memento-keeper out of one of her son's baby food jars, she founded Modern Surrealist LLC, which quickly developed an international following. Marisa enjoys inspiring crafters on her blog with thrifty project ideas for "upcycling" ordinary objects, into extraordinary custom creations! Her work has been featured by PBS, HGTV, Illinois State Museum and in countless exhibitions and high end boutiques around the world. Modern Surrealist LLC has been providing customers around the globe with individualized and fantastical gifts, crafts and accessories since 2004. Featuring eclectic themes that celebrate your individuality with humor and heart!