Peel 'N Stick Sand Art Board #8 - Princess Rainbow
Availability:

In Stock, Ready to Ship

Product Code:

SC08

Brand:
Sandtastik® Peel 'N Stick Sand Art Board #8 - Princess Rainbow
Creative, colorful sand art fun on 5x7-inch craft adhesive board with peelable pre-cut #SC8 - Princess Rainbow design. Recommended for use with fine grade Sandtastik® Classic Colored Sand. 
Sand sold separately.
#SC8 - Princess Rainbow
A joyful princess wearing a crown of jewels. The background shapes feature a rainbow, hearts, and crowns.   
Step-by-Step Instructions
1. Make sure to protect your work area with paper.
2. Slowly peel off paper layer covering a pre-cut area to reveal sticky surface. Tip: Work only one color area at a time.
3. If a piece of paper accidentally lifts away, simply push it back down into the adhesive.
4. Sprinkle desired color of sand over the exposed adhesive.
5. Gently rub the sand into the adhesive to encourage adequate bonding.
6. Remove excess sand by tapping the side of the board.
Tip: Save your excess sand for the next sand art design by tapping it onto a clean sheet of paper!
Specifications
Ages: 4 + (Adult Supervision)
Activity Time: 20 - 30 minutes
Dimensions: 5" x 7" (12.7 x 17.8 cm)
Durability: Premium thickness
Board Background Color: White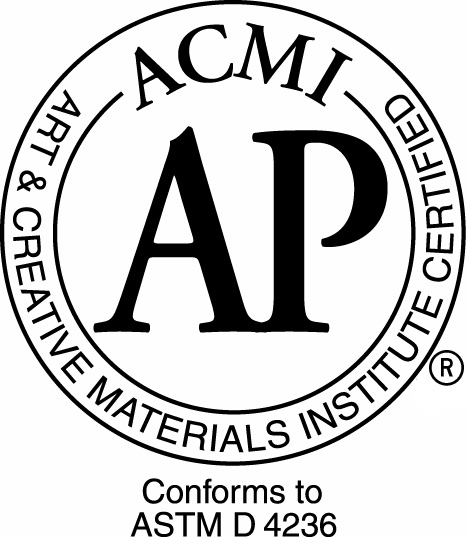 Peel 'N Stick Sand Art Boards are also available in a variety of themed designs available including space, cats and dogs, horses, flowers, Holiday characters, and much more! Design and collect them all!