PermaStone Break-Resistant Casting Material - 48oz
Availability:

In Stock, Ready to Ship

Product Code:

375

Brand:
ACTIVA® PermaStone Break-Resistant Casting Material
PermaStone Casting Material is the ideal casting compound when permanent, break-resistant castings are desired. It mixes easily with water, reproduces the finest detail and handles like plaster. If it happens to break the fracture is clean and easily glued/fixed. As it dries white, it can be painted with acrylics, oils, watercolors, tempera or any other finish! PermaStone Casting Material is microwavable, non-toxic, and water resistant. 
When you need a professional grade casting compound to capture intricate details and create dramatic results, PermaStone Casting Material delivers the performance you need. Easy to mix, pour and finish. Projects cure in 30 minutes and produce a silky smooth, marble-like finish with surprising stone-like strength. The finished project can be easily filed, sanded and buffed to a beautiful, elegant luster. Casting material cures to a bright white color and accepts all paints beautifully for just the right finished look.
Highlights
• PermaStone Casting Material is the perfect choice when you need a non-toxic casting compound to capture intricate detail that dries to a stone-like strength
• Easy to mix, pour and finish, it sets in 30 minutes producing a silky smooth, marble-like finish that is stronger than plaster
• When cured it can be easily filed, sanded and buffed to a rich luster, it dries ultra white and accepts all paints beautifully
• An excellent choice for hobby casting, ornaments, figurines, body casting, baby keepsakes, model railroad scenery and decorative art
• Non-toxic, ACMI Approved and meets all US and European testing standards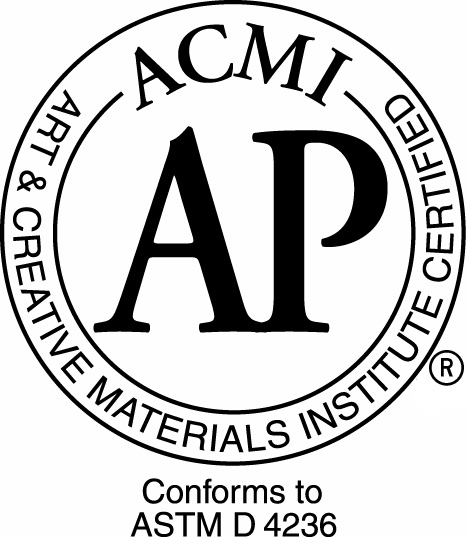 Step-By-Step Designer Projects 
*Make sure to check out these crafty project ideas for tips & tricks:
Permastone Mask                       Faux Bronze Hands
Related Videos