InstaMold Flexible Temporary Mold Compound - 12 oz
Availability:

In Stock, Ready to Ship

Product Code:

250

Brand:
Activa® InstaMold™
Flexible Temporary Mold
Make perfect reproductions of 3-dimensional shapes in minutes with this ingenious water-activated, non toxic, temporary mold making compound. InstaMold™ flexible molds reproduce intricate details. Material will not stick to the originals and is safe for body castings. The finished molds can be cast with Permastone, Art Plaster, Wax, Resin or other casting compounds to make numerous copies. 
InstaMold™ Facts:
Safe for body castings, baby keepsakes
Molds are temporary & reusable allowing multiple castings. Total number of castings per mold will vary depending on complexity and detail.
Cast with any pourable, self-setting material that is below 300 degrees Fahrenheit
Flexible enough to handle dynamic dimension yet firm enought to hold form without additional support.
Store in an airtight bag or container with a damp cloth to extend mold life - refrigerate or freeze.
Made of natural materials.
Will not damage original & easy to clean up.
Features:
Premium Casting Compound
Versatile
Craft or fine art use
Air Dries
Accepts fine detail
Superior white when dry
Non-Toxic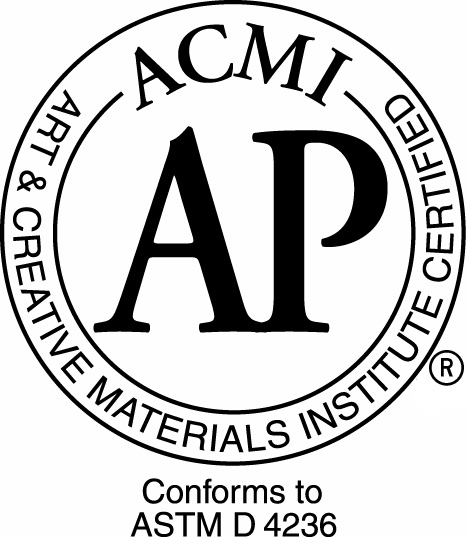 Step-By-Step Designer Projects 
*Make sure to check out these crafty project ideas for tips & tricks:
Permastone Mask                       Faux Bronze Hands
Related Videos