SIO-2 Plus® Self-Hardening Modeling Clay, 2.2 lb (1 kg)
Availability:

In Stock, Ready to Ship

Product Code:

6200, 6201, 6202, 6203

Brand:
$
9
.
85
Net price,

no further discounts
(this includes coupons)
SIO-2 Plus® Self-Hardening Modeling Clay, 2.2 lb (1 kg)
SIO-2 Plus® Self-Hardening Modeling Clay, 2.2 lb (1 kg) is a premium quality, natural, self-hardening clay.  Its exceptional plasticity and ultra fine grade allows for excellent detail and versatility.  Air cures to superior strength and durability (will not crumble), with minimal shrinkage.  Can be carved, sanded, and drilled when dry and accepts virtually any finish.  (If desired Plus™ clay can be kiln fired.)

Methods
Suitable for all hand building methods, throwing on a potter's wheel and sculpting.  Ideal for artists, hobbyists, educators, professionals and novice ceramic users.
Use
Plus™ clay is moist and ready to use right out of the package.  Working with damp hands delays the drying process and maintains the correct moist consistency for optimal use.  If working on larger pieces for an extended period, mist piece lightly with water to extend working time.
Drying / Storing
Store unfinished pieces in an airtight bag wrapped with a damp cloth.  Keep unused clay in an airtight container.  When drying, rotate pieces so all sides get even exposure to the air.  Dry times depend on thickness, size, and surrounding environmental conditions.  Typically pieces are ready to decorate in 24 hours and fully cured in 48 to 72 hours.
Finishing
Plus™ clay accepts virtually any type of finish.  Air-dried pieces should be coated with varnish or shellac to make them water resistant.
Firing
Plus™ clay is primarily composed of all natural clay so if you choose it can also be kiln fired.  Low fire between cone 06 (1796° F) and cone 04 (1868° F).  Fire in a well-ventilated area as Plus clay's organic matter will start to burn out at 266 F and will emit an odor.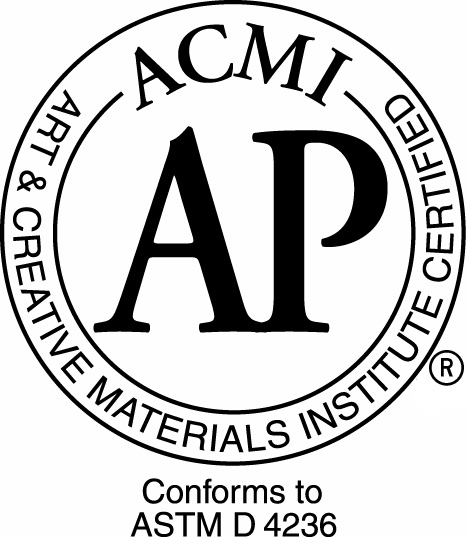 Step-By-Step Designer Projects 
*Make sure to check out these crafty project ideas for tips & tricks:
Click here to view Sandtastik's entire step-by-step designer projects collection!
Related Videos