Thank you for your interest in servicing Sandtastik's shipping needs!
In an effort to boost time efficiency, Sandtastik has created a streamlined Active Shipments Board where as agents, you can browse and submit rates on live LTL/FTL shipments currently in production. This information is protected by account login. Please see Account Credentials below.
Go to Sandtastik's Active Shipments Board
Click this link to get started: https://www.sandtastik.com/index.php?route=common/shipping_list
Please check back often as this Board will be updated upon regularly.
Account Credentials
Please enter the following account credentials. Example shown in Form 1:
E-mail Address:

Password:

aXj526kqW4

Form 1:
Shipment Preview
Successful login will bring you automatically to the Active Shipments Board. Each shipment has a preview of details including estimated ready date, origin, destination, # of pallets, total weight and a button option to 'VIEW DETAILS' for more detailed information.
Preview: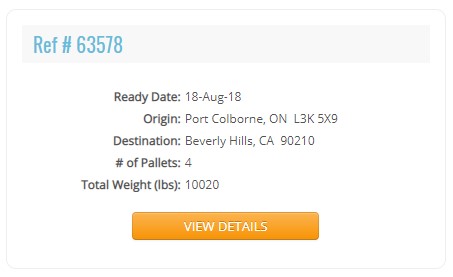 Submit A Rate
Within the full Shipment Details page, simply fill in the form at the bottom including rate and contact details, then hit Submit.
We ask that you refrain from calling our shipping personnel and to please provide your BEST rate first. If your company is awarded a shipment, we will contact you.
Submit A Rate Form: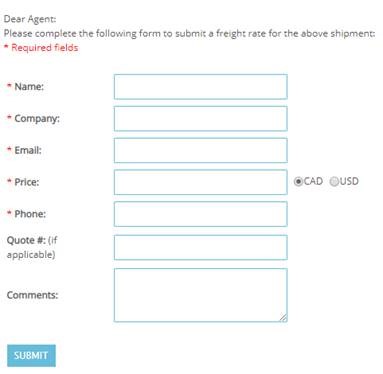 That's it! We look forward to receiving your rates!
Any questions regarding this system should be directed to [email protected].