Pretend Mini Cupcakes
By Marisa Pawelko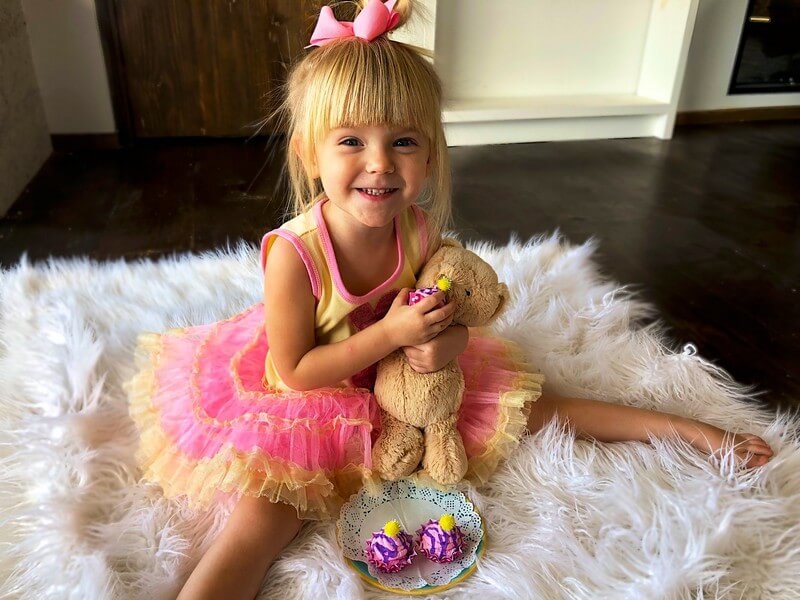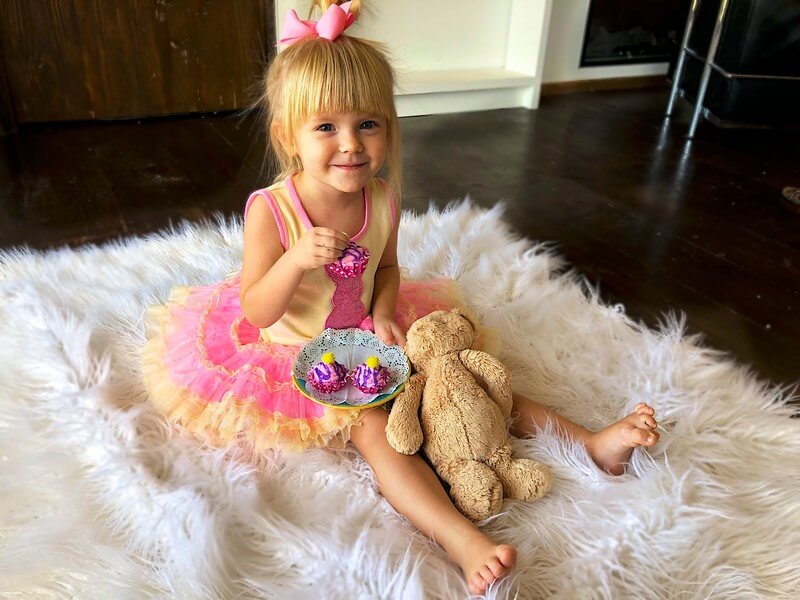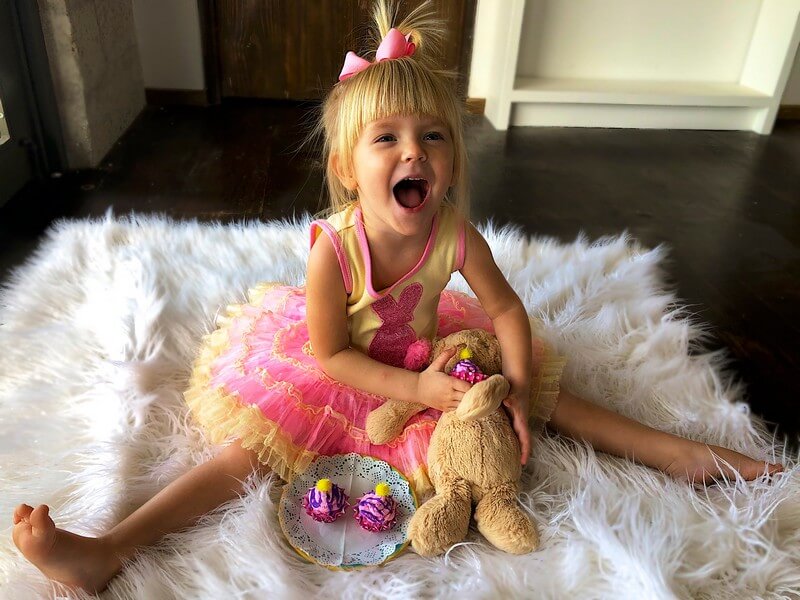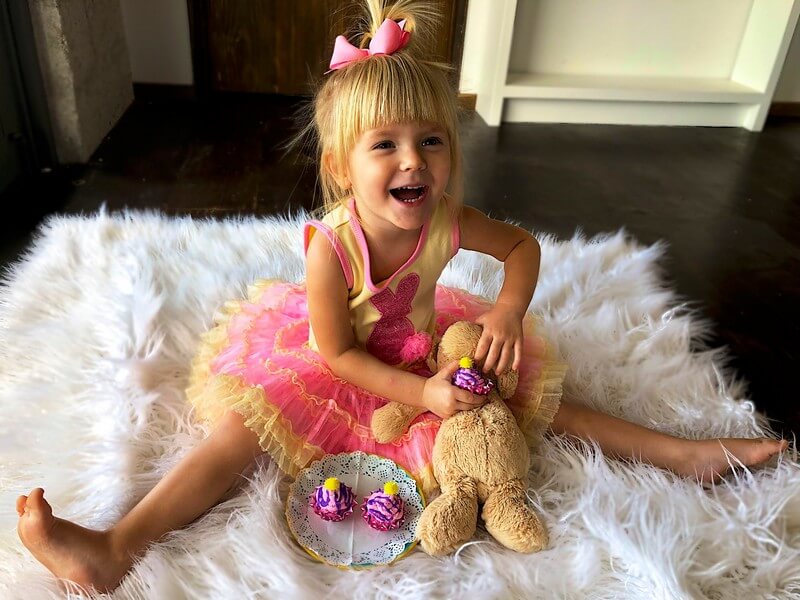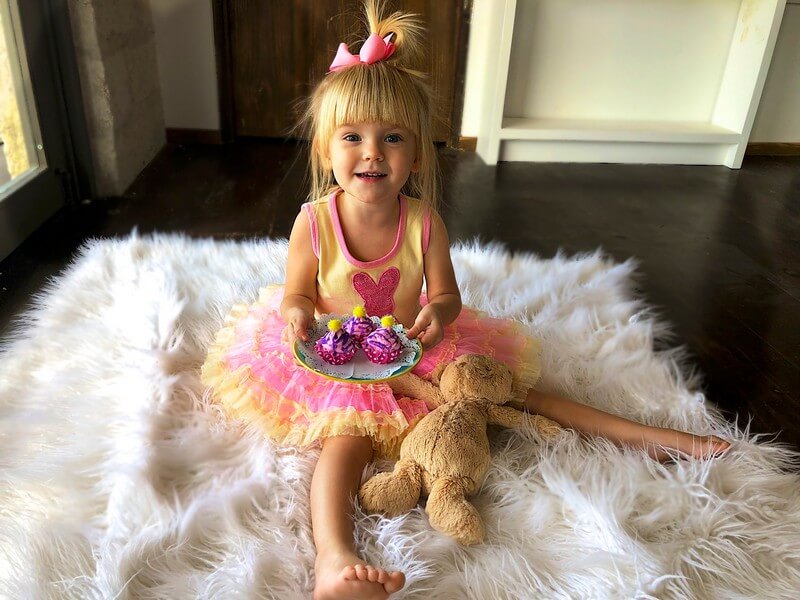 Summary:
Have fun with the kids by creating these pretend mini cupcakes together! Kids will love to mix and pipe the plaster "frosting" and decorate the cupcakes with Sandtastik Colored Sand "sugar"! Makes a perfect craft activity for a birthday party or rainy day!
What's Needed:
Pom Poms

Cupcake Liners

Ziplock Bag

Bowl of Warm Water

School Glue

Scissors

Craft Paint
Steps:
1) Fill a ziplock bag partway with plaster.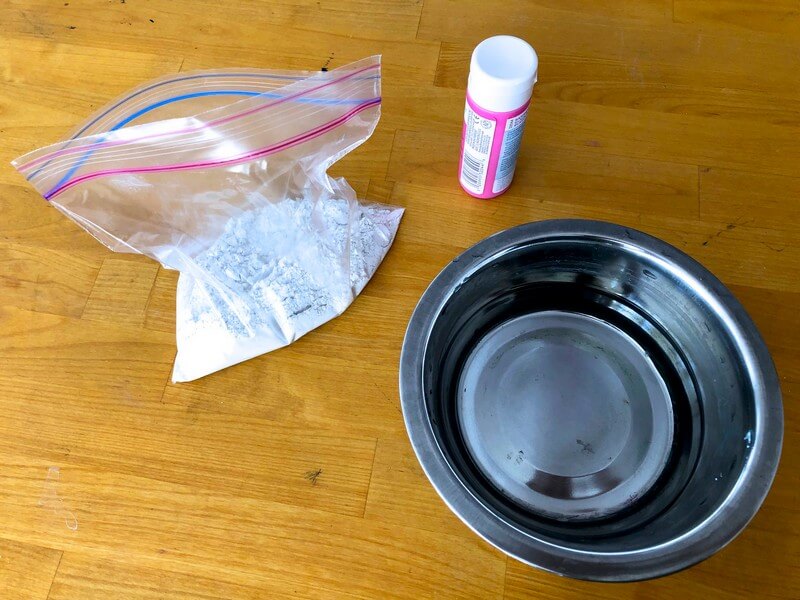 2) Add warm water to the plaster and seal the bag closed. Then knead the bag to mix the water and plaster until it is the consistency of buttercream frosting.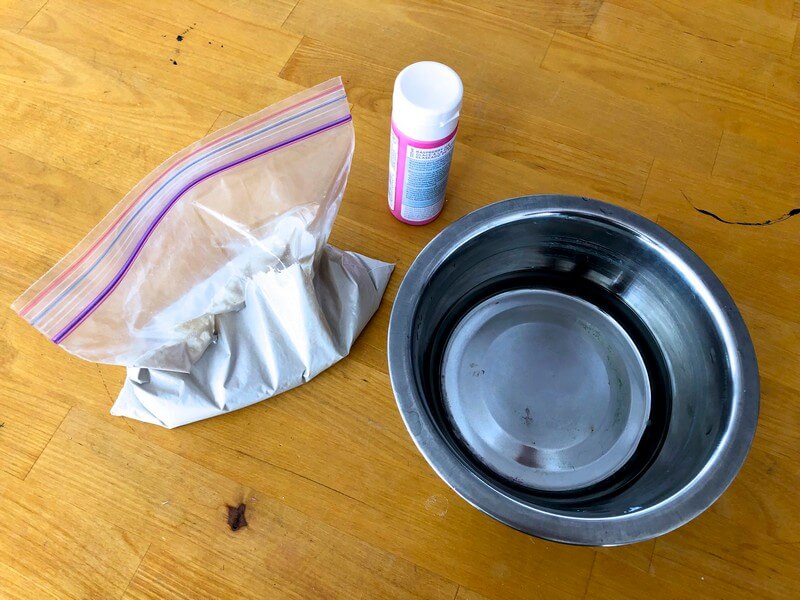 3) Add craft paint to the bag. Reseal the bag and knead again until the color is evenly distributed.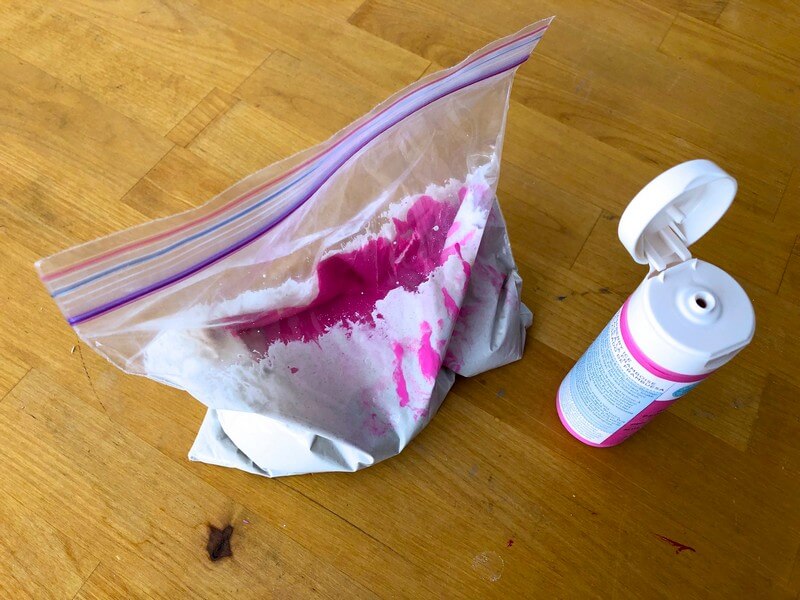 4) Grab your cupcake liners and trim the corner of the bag with scissors.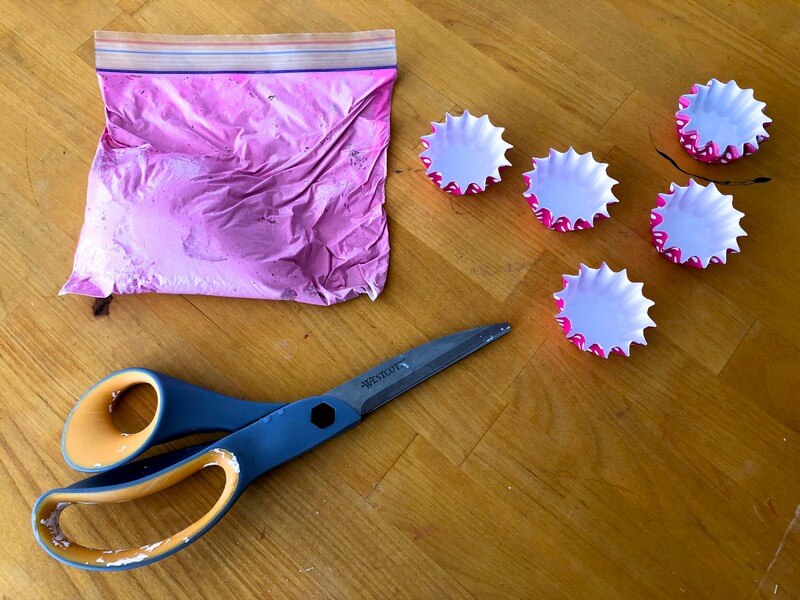 5) Pipe the colored plaster mixture into the cupcake liners.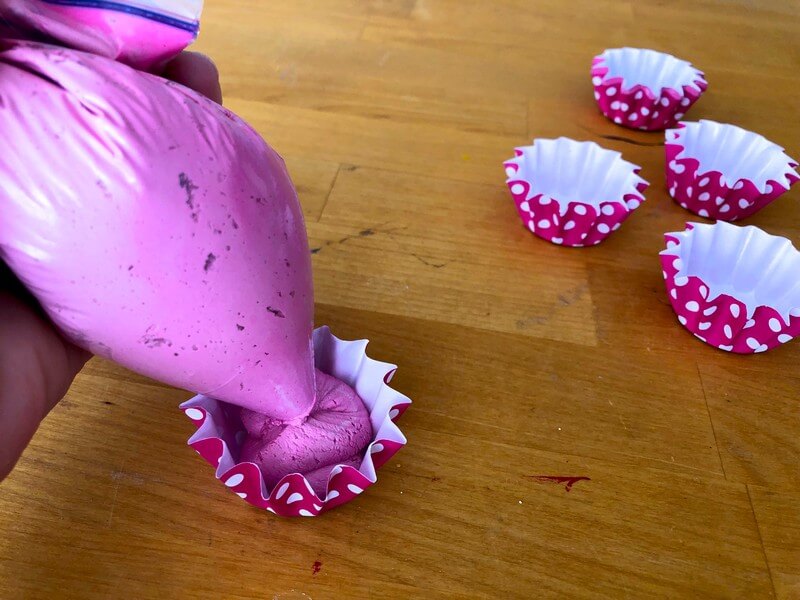 6) Continue to fill the cupcake liners with the plaster mixture, topping them off with spiraling peaks. Then set the pieces aside to dry fully.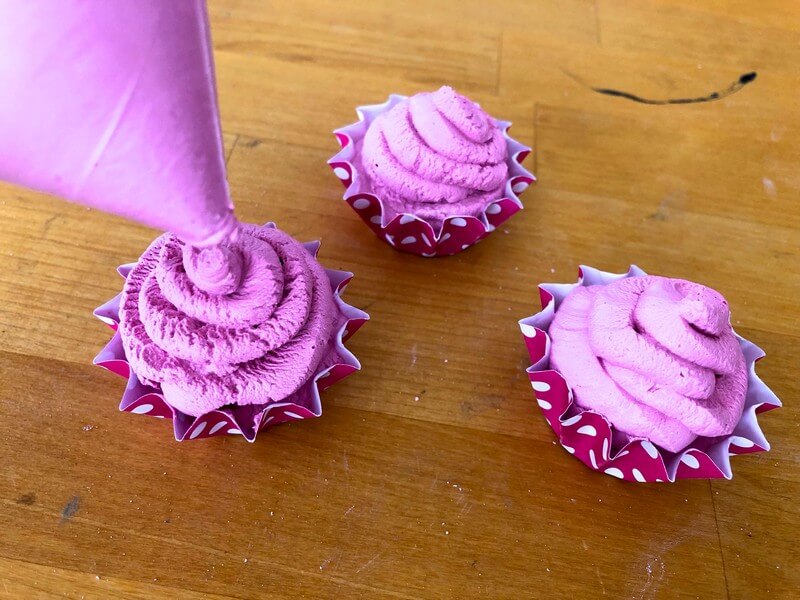 7) Once dry, drizzle school glue over the tops of the cupcakes.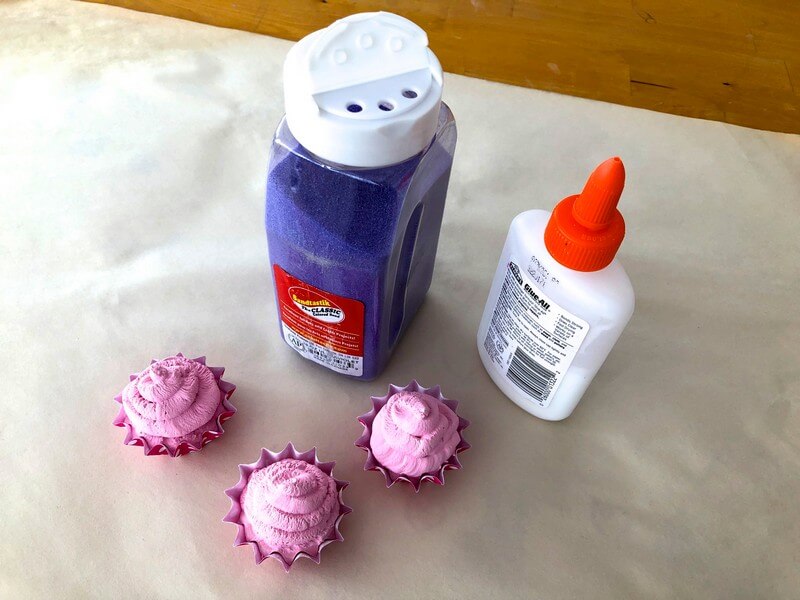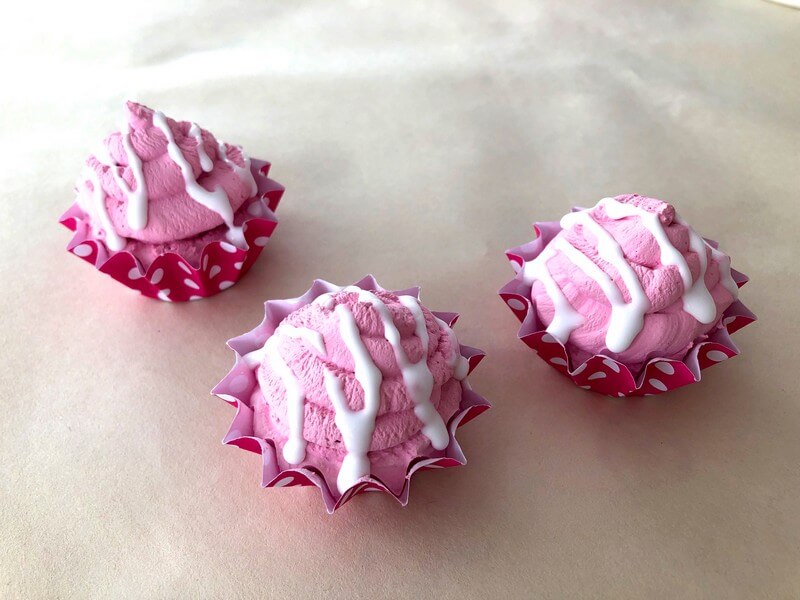 8) Then sprinkle Sandtastik Colored Sand over the glue and tap off the excess.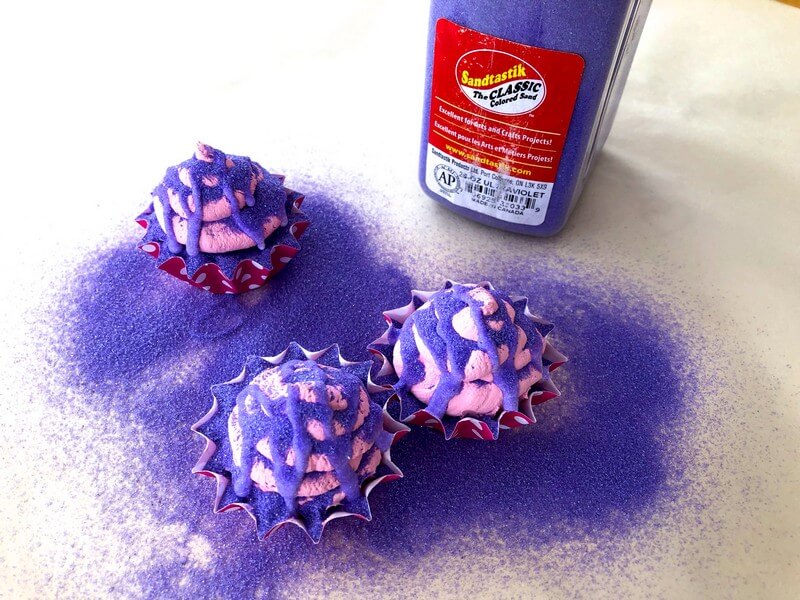 9) Once the glue is dry, use more glue to adhere pom poms to the tops of the cupcakes.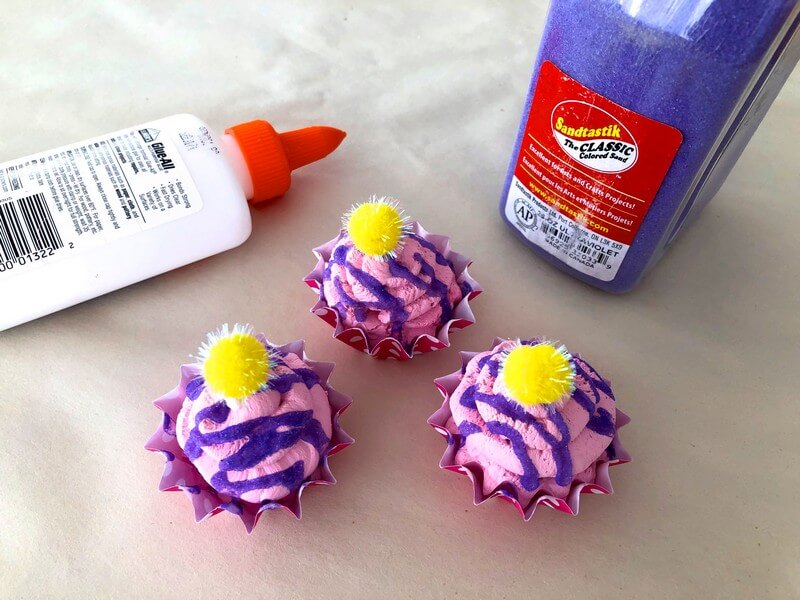 - ABOUT THE ARTIST -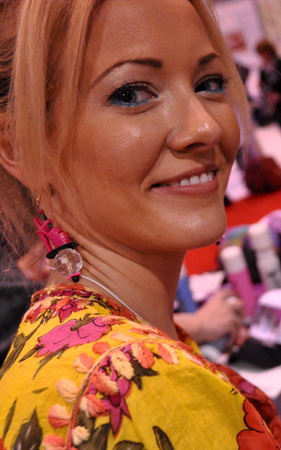 Meet celebrity crafter Marisa Pawelko, winner of the Craft & Hobby Association Indie Craft Contest and the host of "America's Next Top Crafter™". Armed with a formal education in furniture design, Marisa used her talents to design products for the gift, toy, fashion and accessories markets before turning her focus to the craft industry. In 2005, sparked with an idea to create a recycled baby memento-keeper out of one of her son's baby food jars, she founded Modern Surrealist LLC, which quickly developed an international following. Marisa enjoys inspiring crafters on her blog with thrifty project ideas for "upcycling" ordinary objects, into extraordinary custom creations! Her work has been featured by PBS, HGTV, Illinois State Museum and in countless exhibitions and high end boutiques around the world. Modern Surrealist LLC has been providing customers around the globe with individualized and fantastical gifts, crafts and accessories since 2004. Featuring eclectic themes that celebrate your individuality with humor and heart!