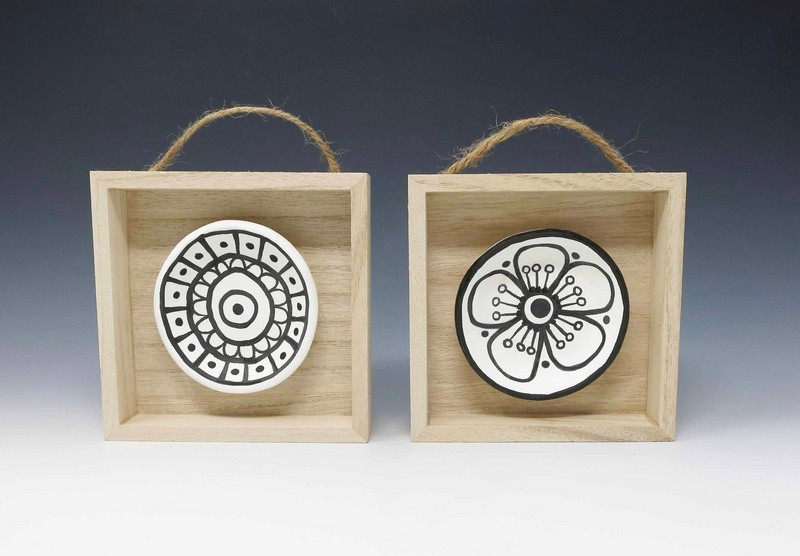 Materials Needed:
Water Bowl
Sponge
Sanding Block
Pencil
Black Paint Markers

Step 1
Sphere
Roll clay into a sphere.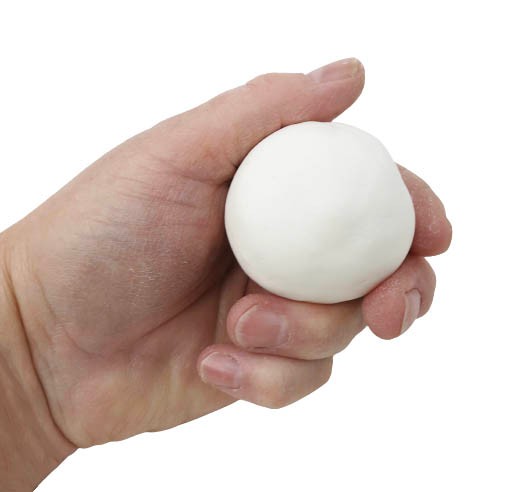 Step 2
Center Hole
Push your thumb into the center of the clay sphere.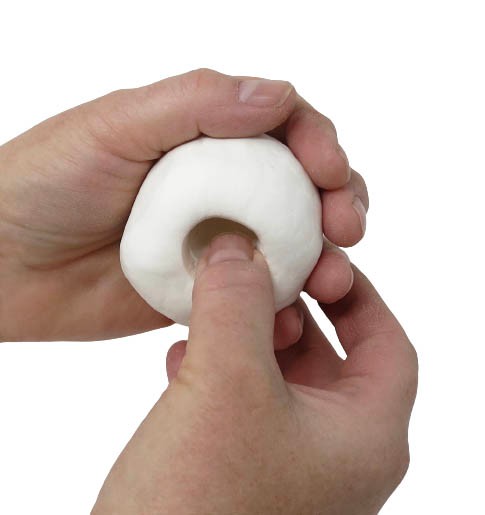 Step 3
Widen
Pinch the clay with your thumb and forefinger starting at the bottom and turning as you go.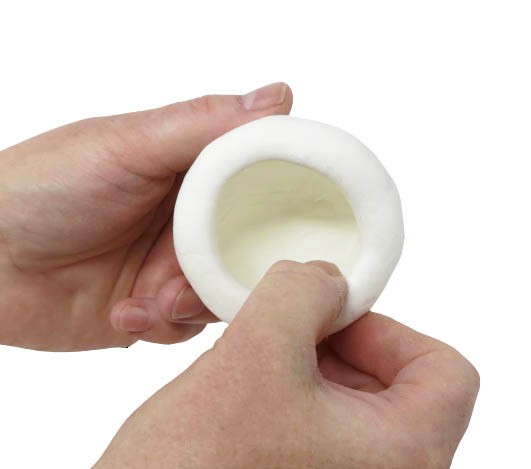 Step 4
Width
Stop pinching when the pot is wide enough. Pots can be formed to any width and depth.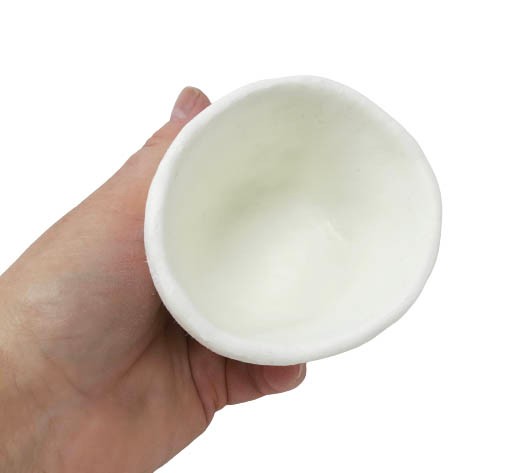 Step 5
Smooth
Smooth with fingertips and a damp sponge.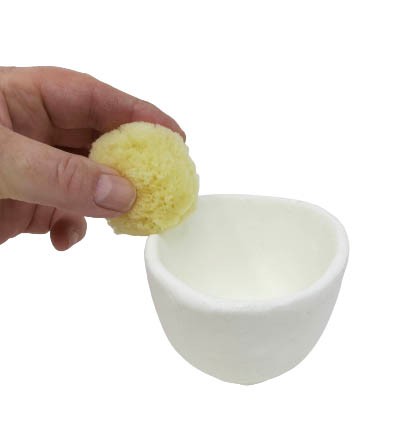 Step 6
Dry
Set bowl aside and allow to dry. Clay will become lighter and harder as it dries.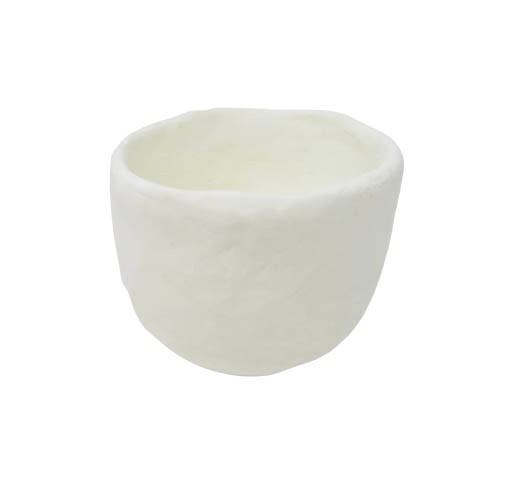 Step 7
Smooth
After the pot has completely dried it will be very hard. Sand any bumps with a sanding block.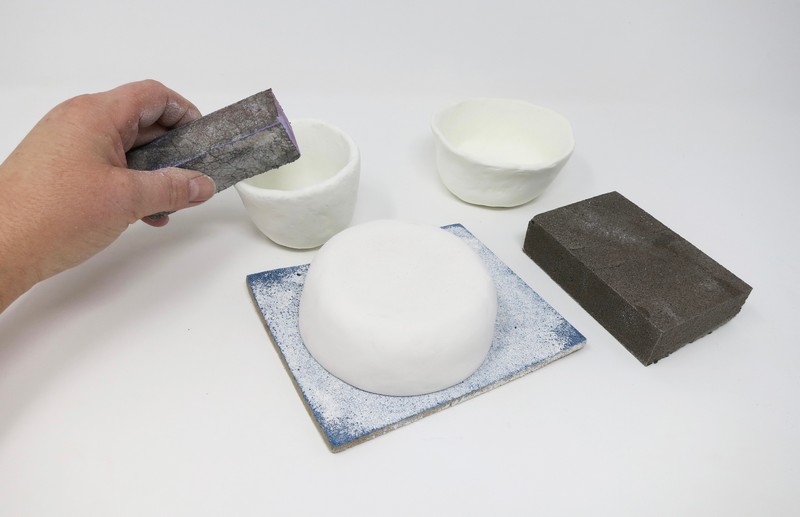 Step 8
Design
Sketch a design onto the pot using a pencil.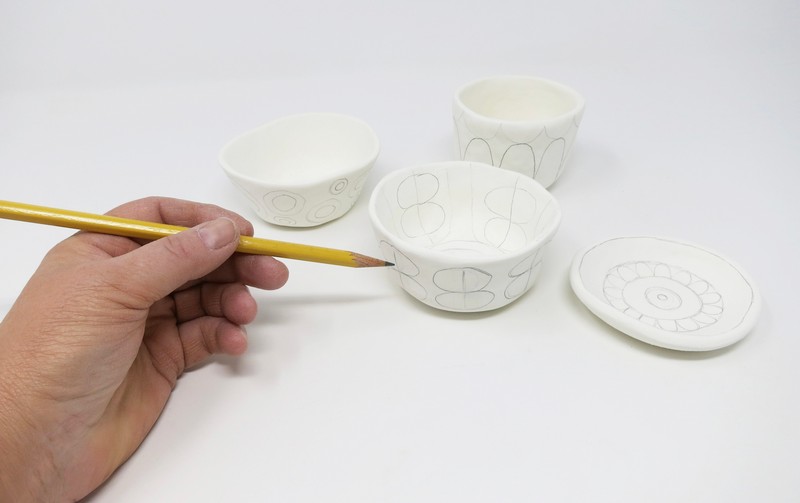 Step 9
Outline
Draw over the sketch lines with the paint marker.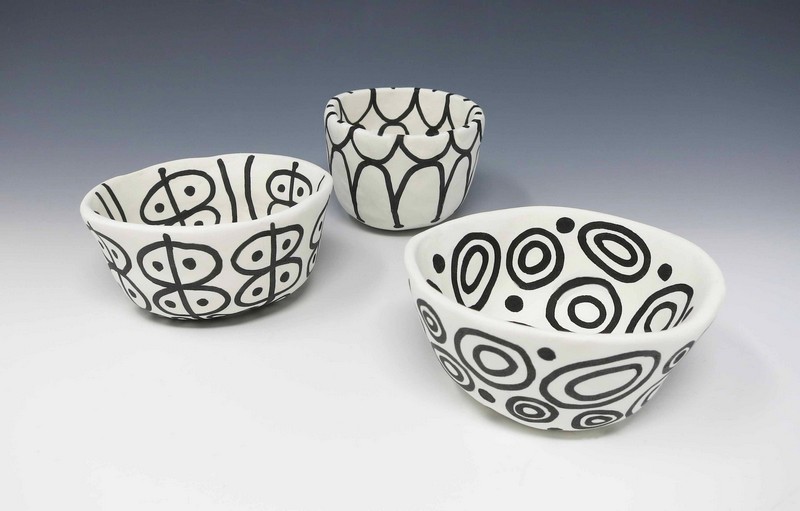 *Optional
Step 10
Frame
Shallow pinch pots can be displayed in a shadow box. Adhere pot to the inside of the box with adhesive and allow to dry before hanging.