Inspirational Molded Bracelets
By Marisa Pawelko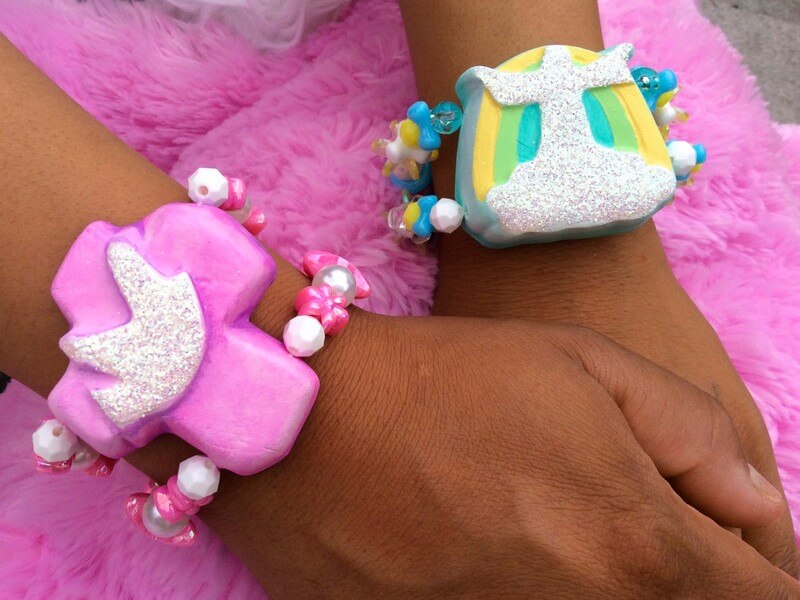 Summary:
Display your faith in the Lord with these fabulous custom molded inspirational bracelets! Easily customize them to suit your particular style! Makes the perfect activity for vacation bible school or summer camp!
What's Needed:
Corn Starch

Silicone Craft Mat

Glitter

Craft Paint

Paint Brush

School Glue

Toothpick

Stretch Cord

Beads

Crimp bead or Clasp (optional)
Choose your base color paints and the desired molds for your designs.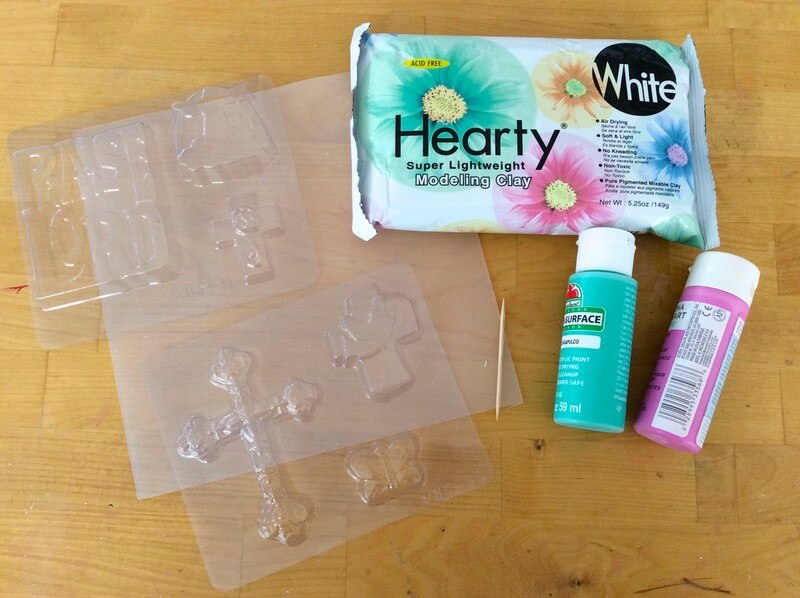 Roll out balls of Hearty Super Lightweight Modeling Clay and create a little indentations in the middle. Squirt some craft paint into the indentations.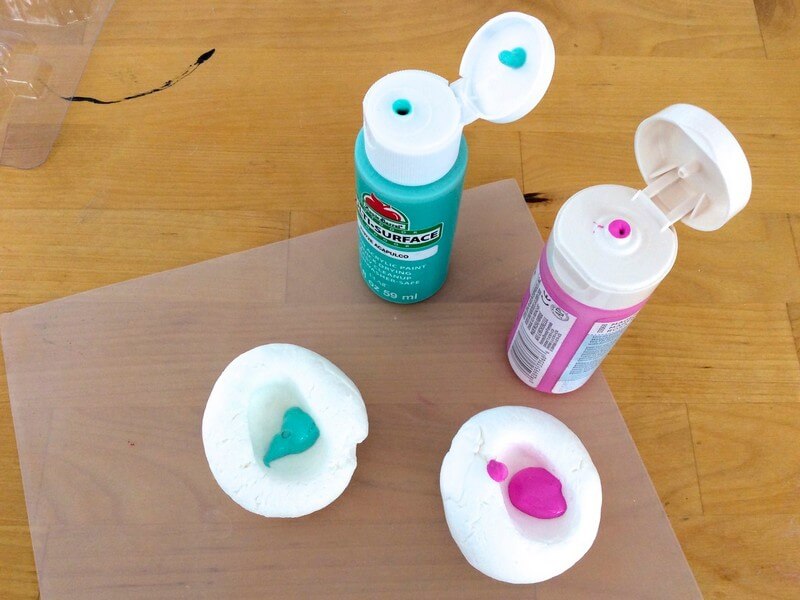 Knead the clay until the colors are evenly distributed.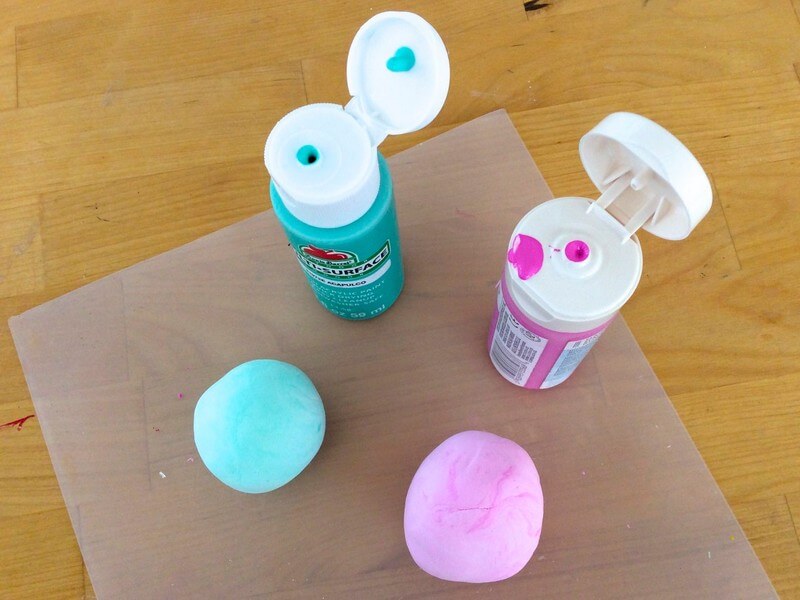 Lightly dust a ball with some corn starch.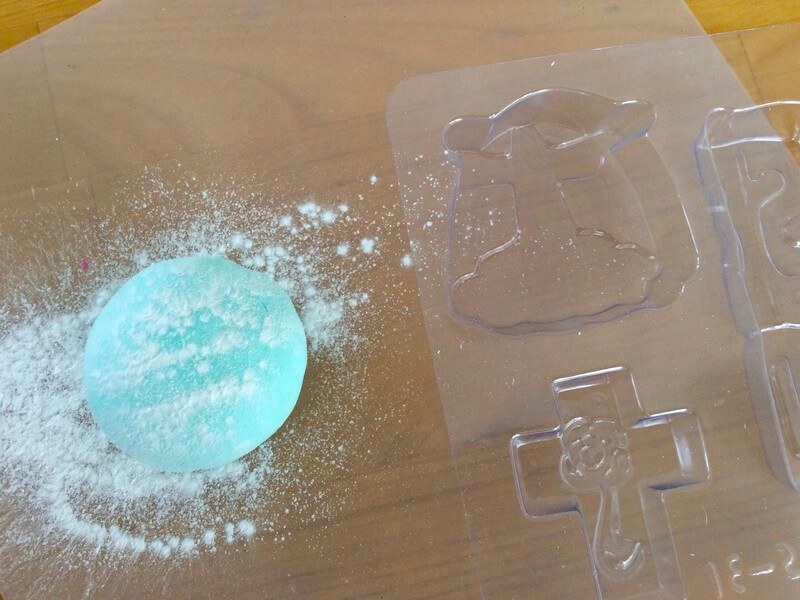 Gently press the ball into the mold and smooth out the back side.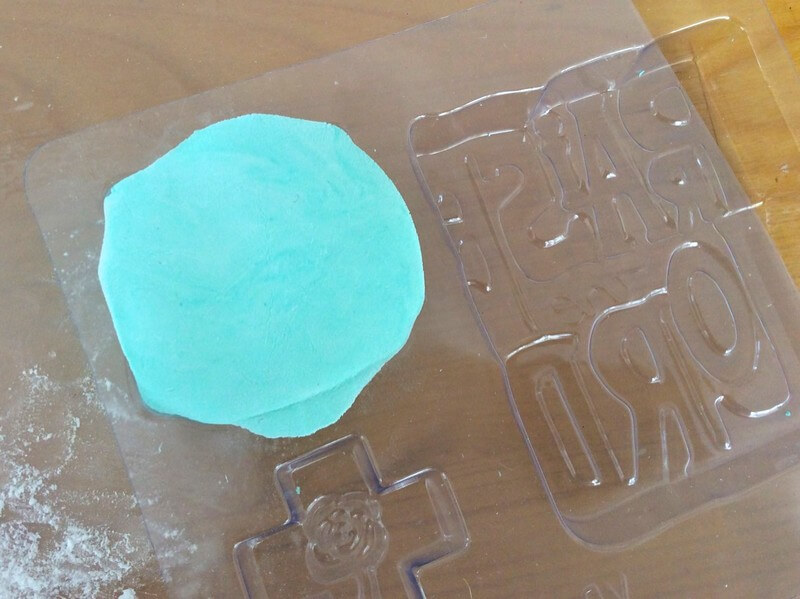 Carefully remove the clay from the mold and trim away the excess with the Sculpey Clay Knife.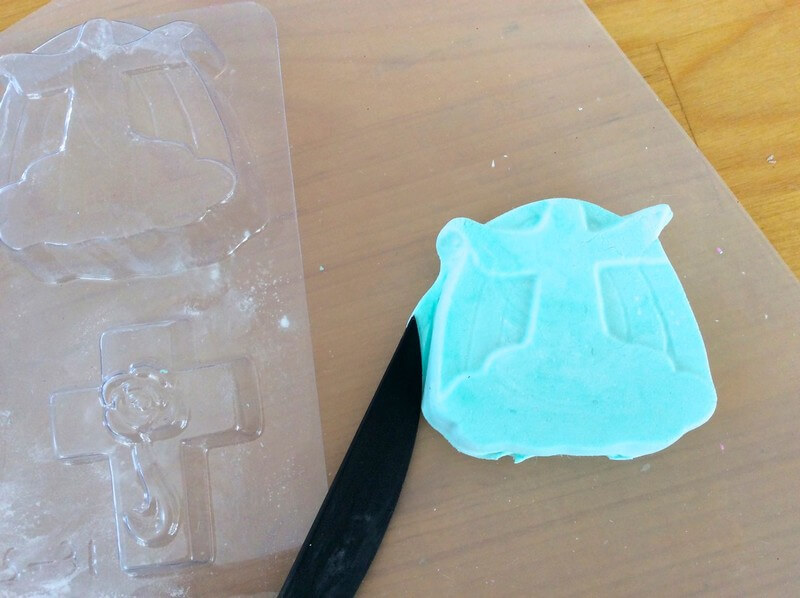 Repeat this process to create additional molded shapes.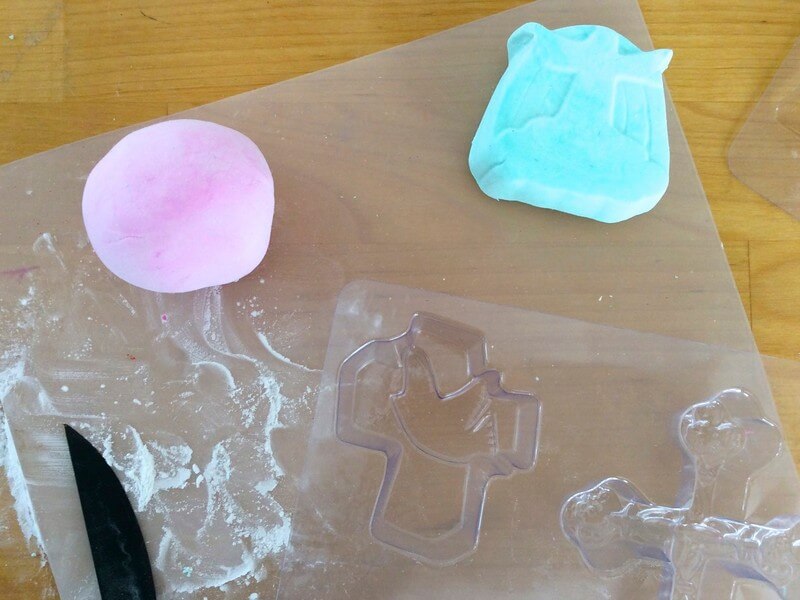 For this bracelet duo we incorporated a rainbow Jesus and a cross with a dove.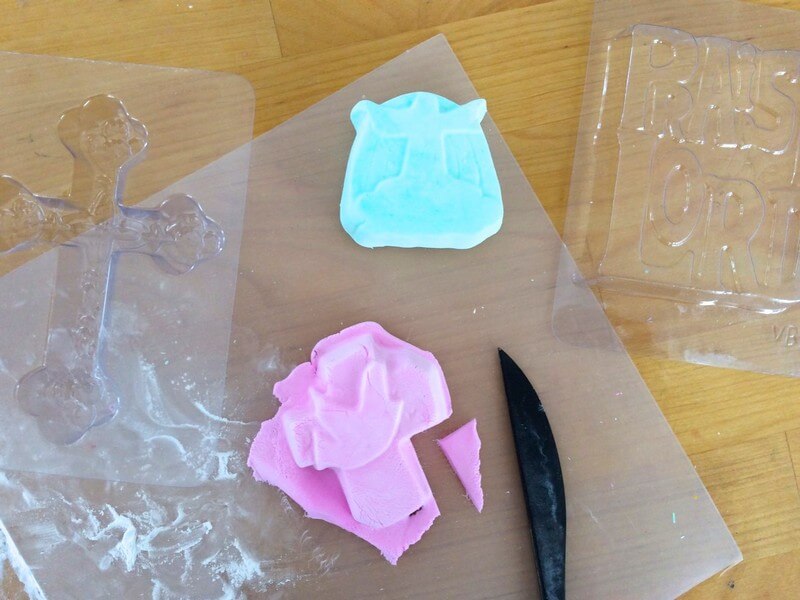 To create the holes, dust a toothpick with cornstarch.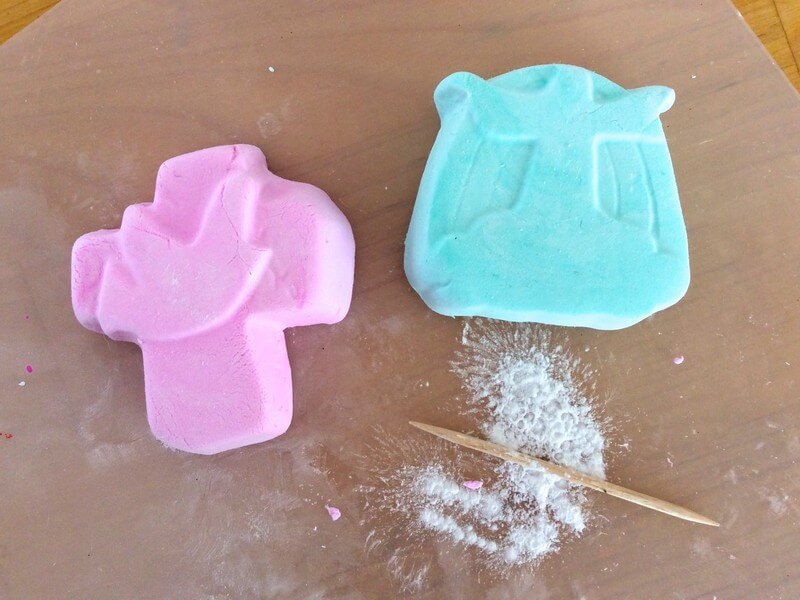 Then carefully insert the toothpick into the molded pieces with a twisting motion.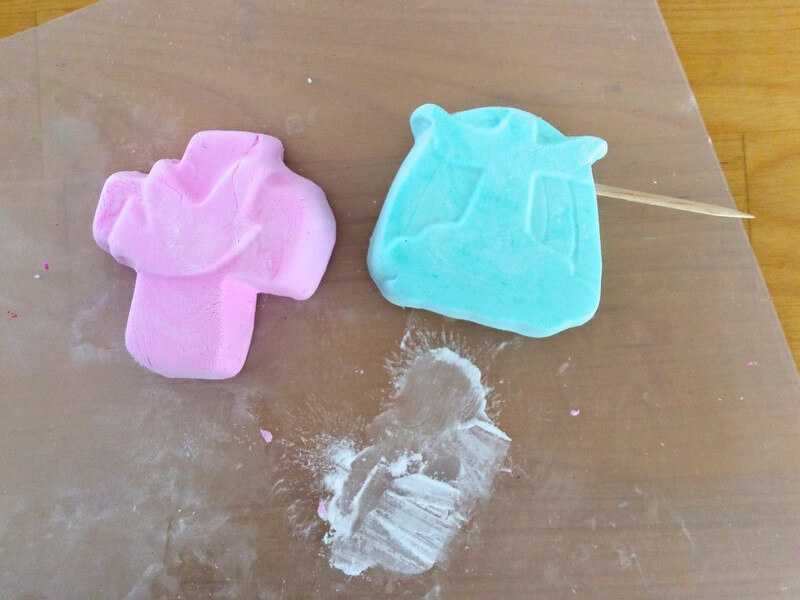 For large pieces such as these you'll want to give them each two holes.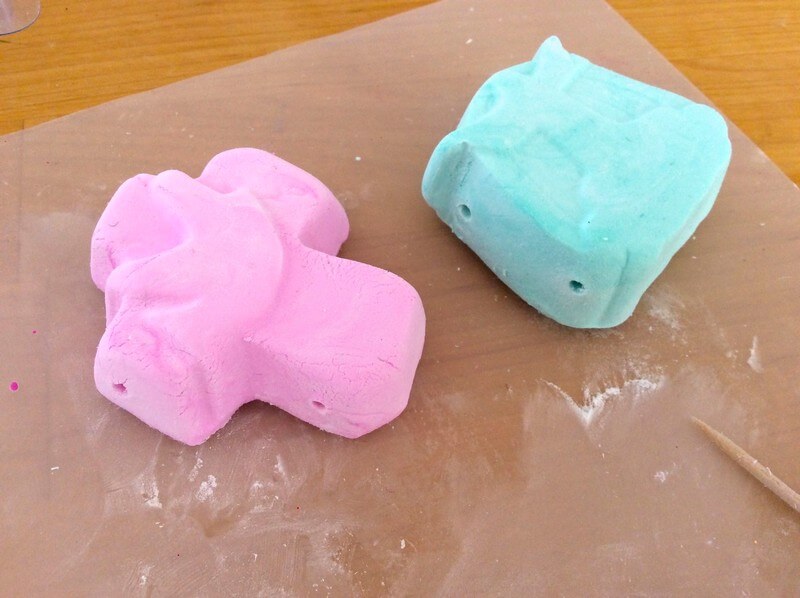 Set the pieces aside to dry fully on top of a folded piece of Activ-Wire Mesh. This will help with airflow so the pieces dry quickly and evenly.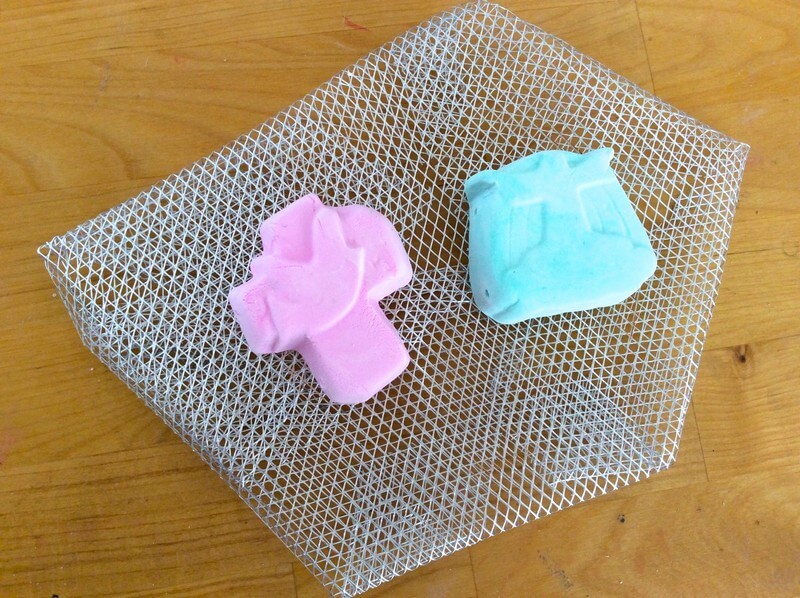 Once the pieces are dry, it's time to decorate! Choose some colors to accent your molded designs.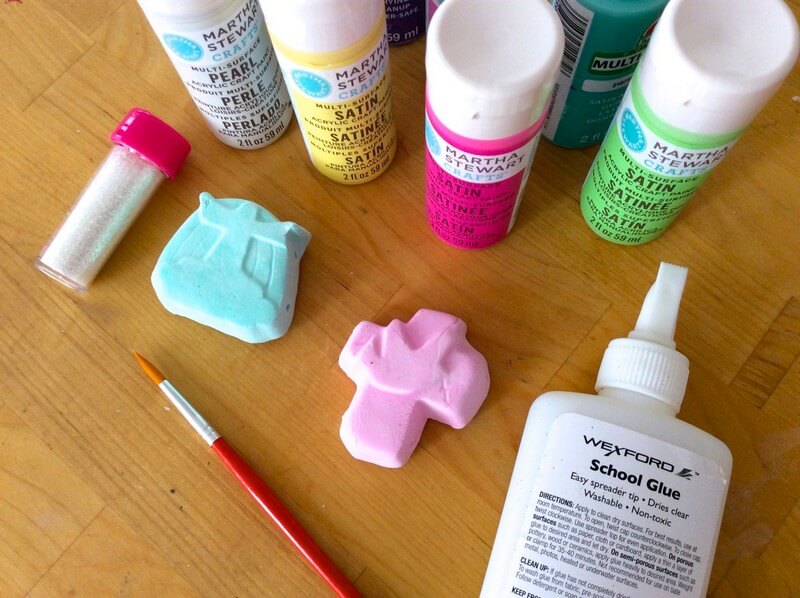 For this project, we used some pearlized paint to accent the raised Jesus and dove.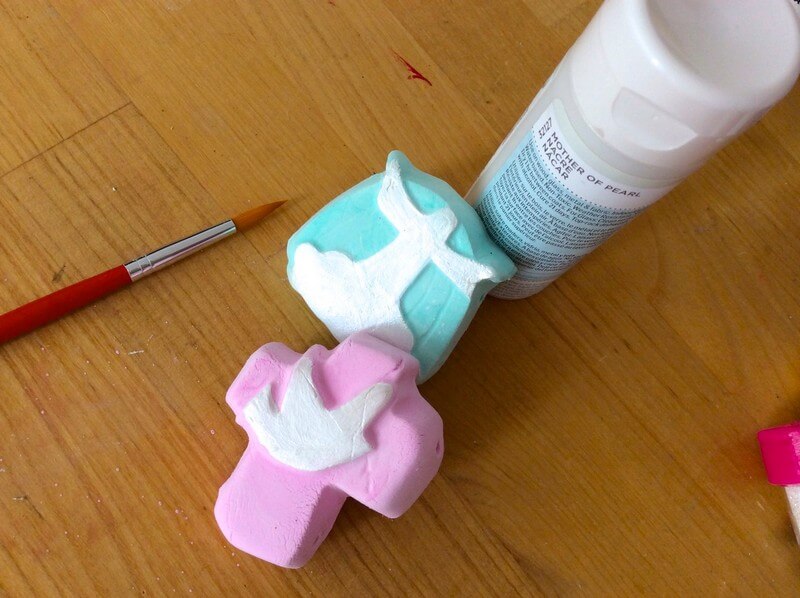 Then we applied a layer of iridescent glitter to the Jesus and dove with a little school glue.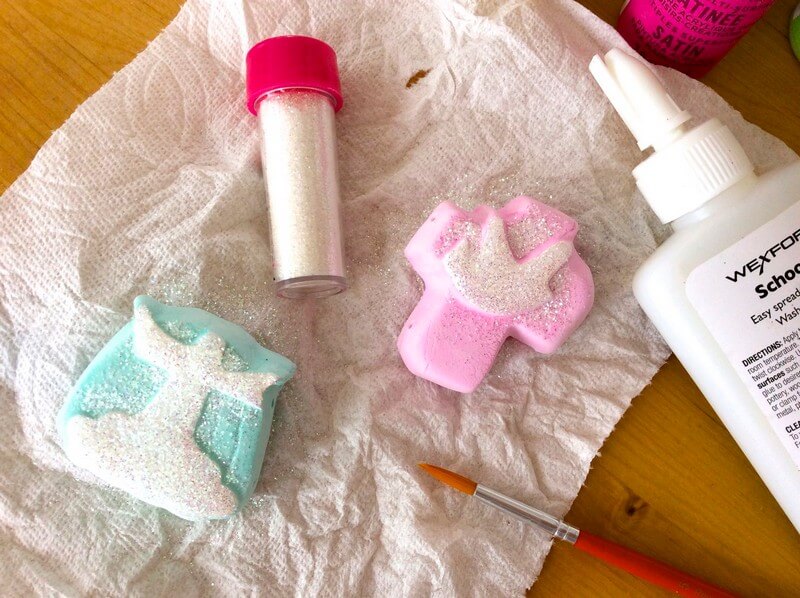 Add more colorful details with the craft paint until you've achieved the desired result.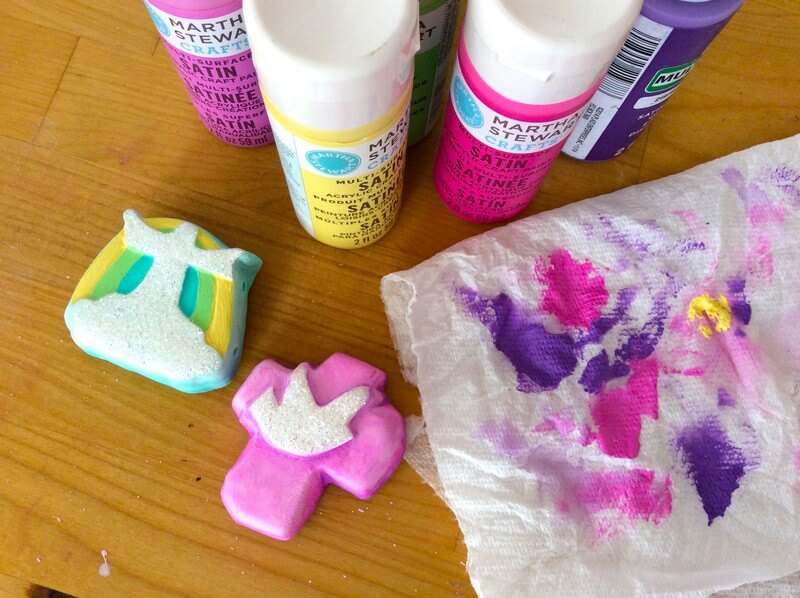 Once the paint is dry, you are ready to begin stringing your beads!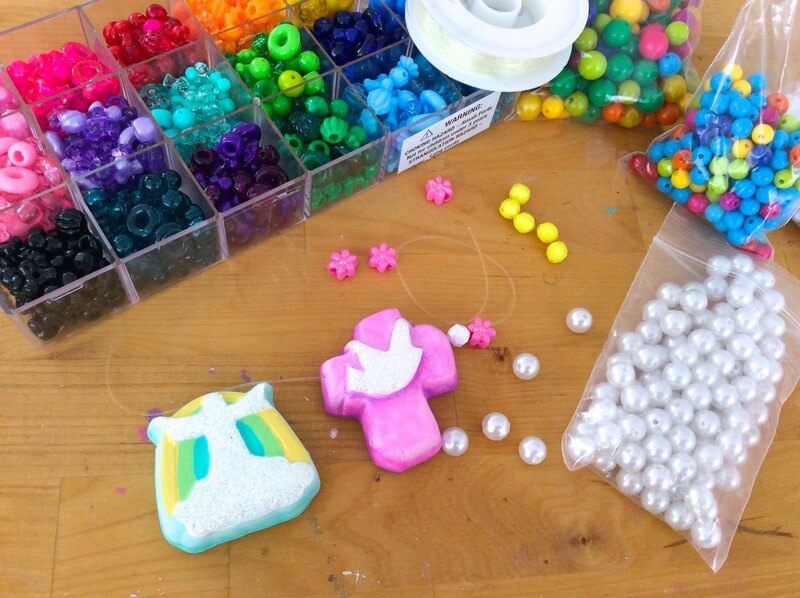 Run the stretchy cord though the molded pieces and add beads as shown. To finish the pieces off, secure them in the back with a knot, clasp or crimp bead. Now you are ready to celebrate your faith in style with your very own custom molded inspirational bracelets!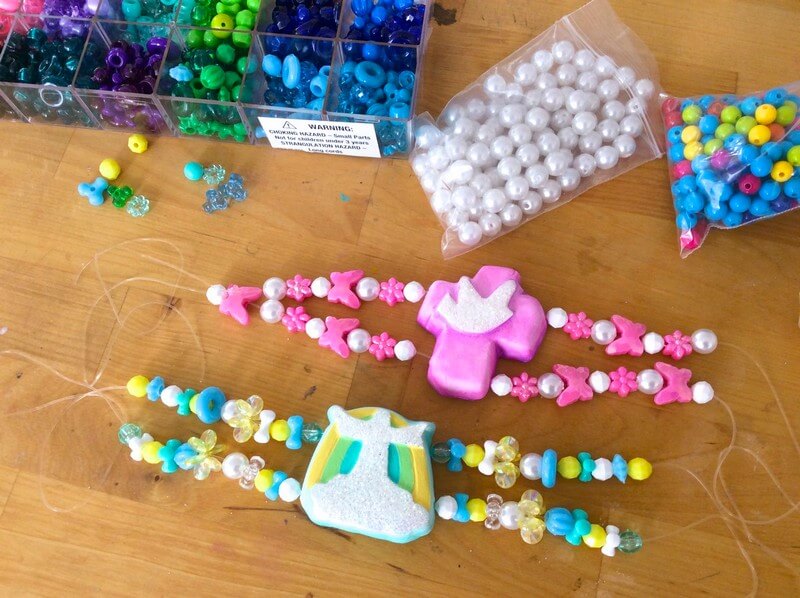 - ABOUT THE ARTIST -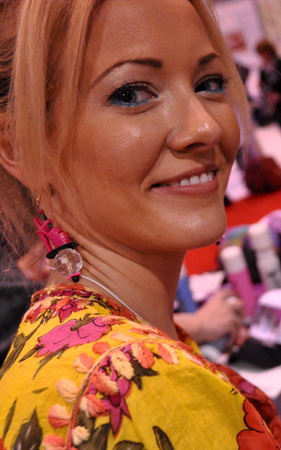 Meet celebrity crafter Marisa Pawelko, winner of the Craft & Hobby Association Indie Craft Contest and the host of "America's Next Top Crafter™". Armed with a formal education in furniture design, Marisa used her talents to design products for the gift, toy, fashion and accessories markets before turning her focus to the craft industry. In 2005, sparked with an idea to create a recycled baby memento-keeper out of one of her son's baby food jars, she founded Modern Surrealist LLC, which quickly developed an international following. Marisa enjoys inspiring crafters on her blog with thrifty project ideas for "upcycling" ordinary objects, into extraordinary custom creations! Her work has been featured by PBS, HGTV, Illinois State Museum and in countless exhibitions and high end boutiques around the world. Modern Surrealist LLC has been providing customers around the globe with individualized and fantastical gifts, crafts and accessories since 2004. Featuring eclectic themes that celebrate your individuality with humor and heart!