La Doll® Premier Light Weight Stone Clay 10.58 oz (300 g)
Availability:

In Stock, Ready to Ship

Product Code:

1605

Brand:
$
16
.
45
Net price,

no further discounts
(this includes coupons)
La Doll® Premier Light Weight Stone Clay
La Doll® Premier Light Weight Stone Clay air dries and can be worked indefinitely when kept moist.  Adheres to any core material (Wire Mesh, Rigid Wrap, Paper, Glass, Plastic, Wood and Styrofoam) and will not stick to your hands or crumble!  Premier is excellent for molding and rubber stamping along with many others. Premier is an advanced formula, but with a finer body, allowing for greater detail, exceptional strength, ultra-lightweight pieces.

Instructions
Knead and work clay with moistened hands (if necessary).
Can be reconstituted with minimal moisture additons.
Can be color tinted before use.
Finishing
Premier accepts multiple finishes and air dries to a strong final piece with minimal shrinkage. You are also able to carve, drill or sand when it is dry.
Storage / Drying
Expose all surfaces for drying.  Store in tightly sealed polybag after opening.
Specifications
Ages 6+
Certified non-toxic. AP Approved safe for children.
Conforms to ASTM D 4236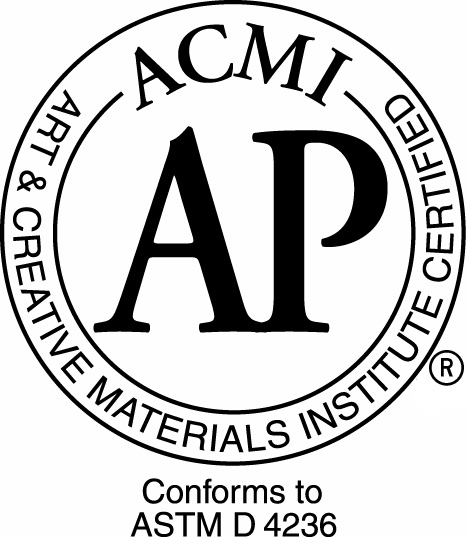 Step-By-Step Designer Projects 
*Make sure to check out these crafty project ideas for tips & tricks:
Click here to view Sandtastik's entire step-by-step designer projects collection!
Related Videos