Daniel Arsham: Hourglass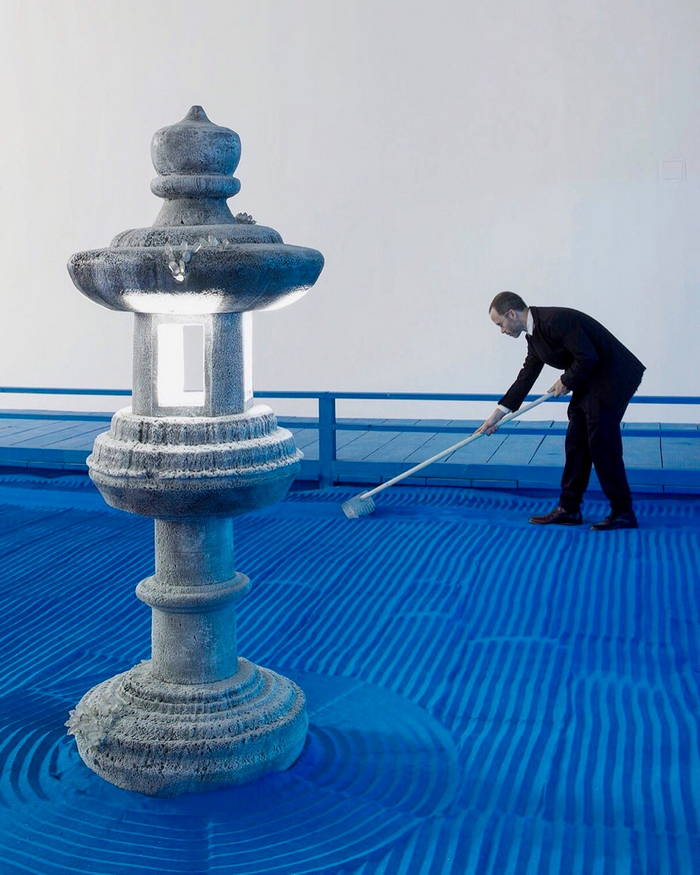 Daniel Arsham has re-imagined the High Museum of Art's interiors with three interrelated installations on view through May 21, 2017. Combining audio, architecture, sculpture, installation and performance, "Daniel Arsham: Hourglass" extends the artist's investigation into how we interpret history through physical artifacts and immerses audiences in environments that reflect on the relationship between past and present.
As the Woodruff Arts Center's 2016–17 Phil Kent Creative Fellow, Arsham will also partner with the ASO led by world-renowned conductor Robert Spano for Christopher Theofanidis' commission Creation/Creator and Christoph Willibald Gluck's opera Orfeo et Euridice. Along with Stage Director James Alexander, Arsham will create stage environments for both productions. For Creation/Creator he will focus on light and texture, as an emotive video collage will accompany an evolving color scheme tied to the individual movements.
When the Atlanta Symphony Orchestra premiered and recorded Theofanidis' Creation/Creator in 2015, the Atlanta Journal-Constitution called it a "sprawling success." Not unlike Arsham's practice, Creation/Creator is an expansive, multi-media work composed from ancient and modern sources of sciences, literature and philosophy.
High Museum of Art, Atlanta
on view through May 21, 2017 performances at 12:00 pm every Sunday
Atlanta Symphony Hall
March 23 and 25 at 8:00 pm
John F. Kennedy Center for the Performing Arts, Washington D.C
March 31 at 8:00 pm.
Atlanta Symphony Hall
May 11 and 13 at 8:00pm.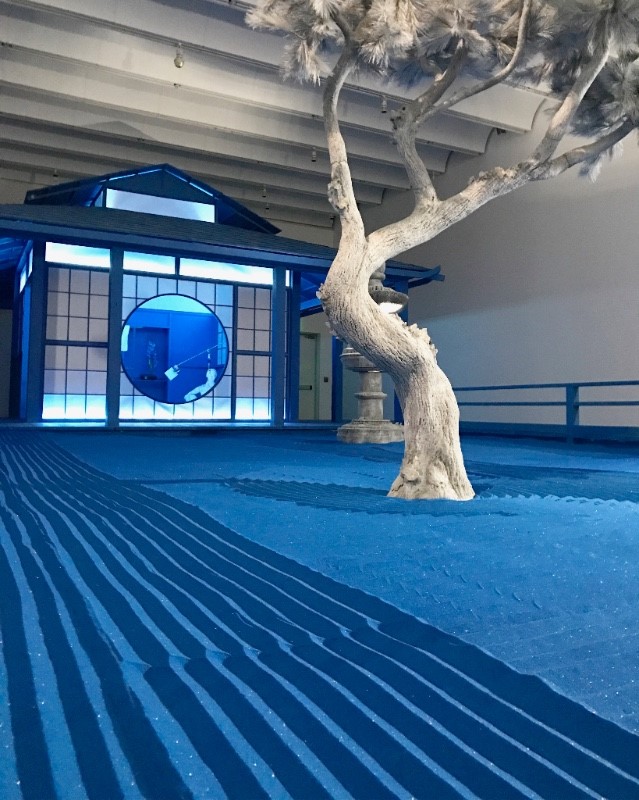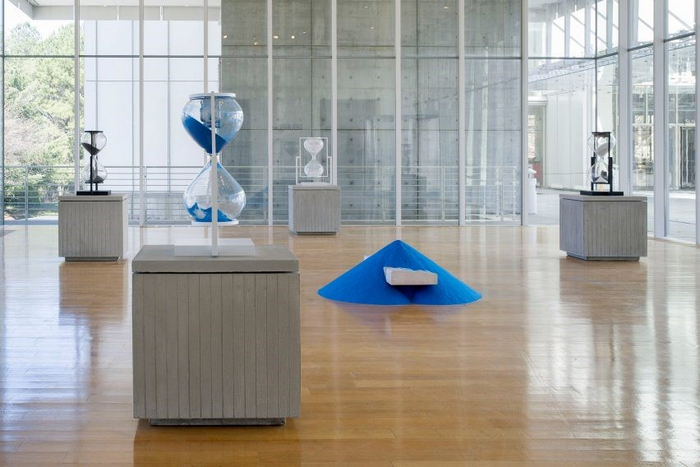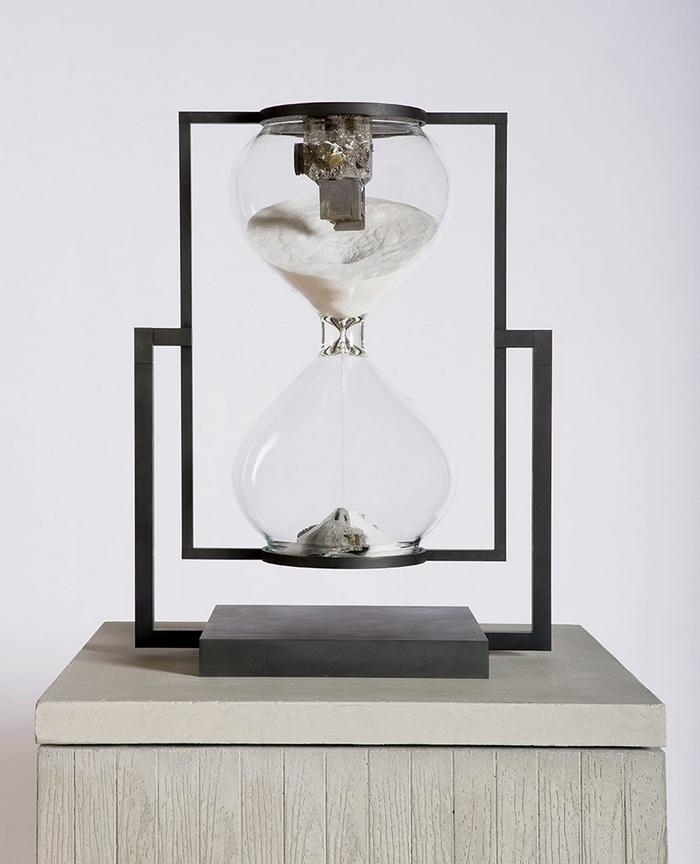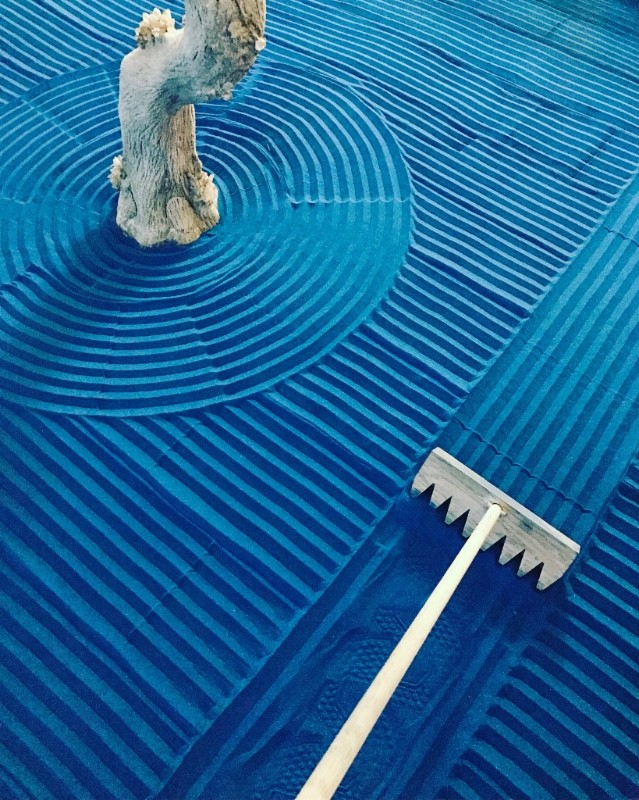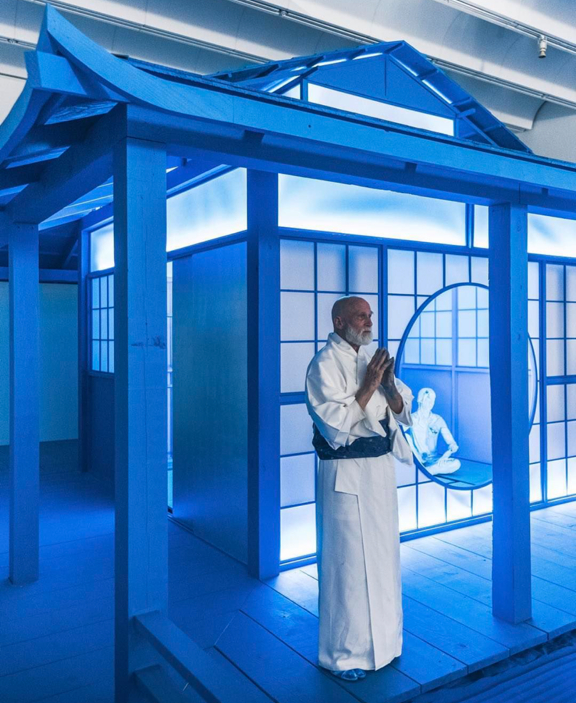 Products Used In This Project: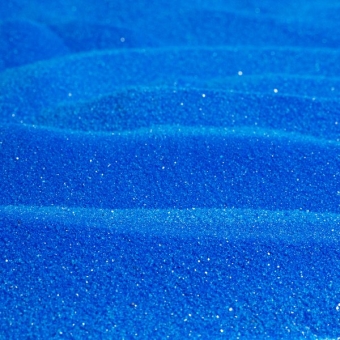 Sandtastik® Classic Colored Sand, Blue Soft, naturally sparkling blue colored sand. Sprinkle blue sand on craft projects as an art material, layer sand colors in sand art bottles or as a vase filler. Use blue sand to design window or showcase displays. Popular in glass vases, candle arrangements, unity sand ceremony, window and showcase displays, party or event decor. Certified non-tox..