Jumbo Set - 36 pk. Sand Assortment
Availability:

In Stock, Ready to Ship

Product Code:

JMB036

Brand:
Sprinkle, shake and pour colorful, sparkling sand! 12 vibrant colors in 36 bags make-up this colossal sand creation set. Team this with our box of 100 assorted sand layering bottles for hours of festival fun!
Pull these colorful handy sandy bags out for:
• Sculptures
• Craft boards
• Floral and candle arrangements
• Custom picture framing
• Party/event invitations
• Festival themes & activities
• 3-D modelling
 
Colors Included:
Blue
Red
Orange
White
Black
Mauve
Pink
Yellow
Peach
Light Blue
Emerald Green
Brown

Specifications:
Set includes 12 colors; 3 pcs per color of 1 lb (454 g) classic colored sand.
Set weight:  36 lbs (16.4 kg)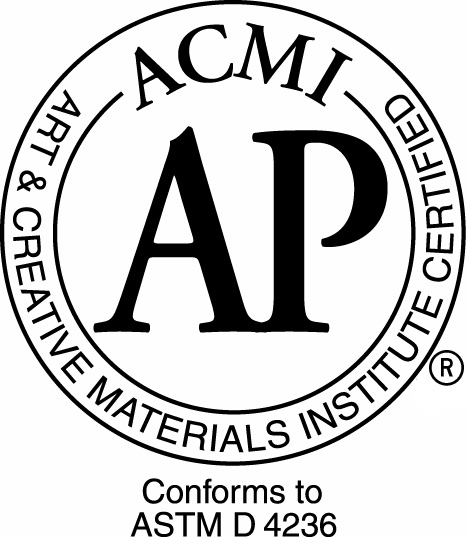 Step-By-Step Designer Projects 
*Make sure to check out these crafty project ideas for tips & tricks:
Click here to view Sandtastik's entire step-by-step designer projects collection!
Related Videos