Ruth Post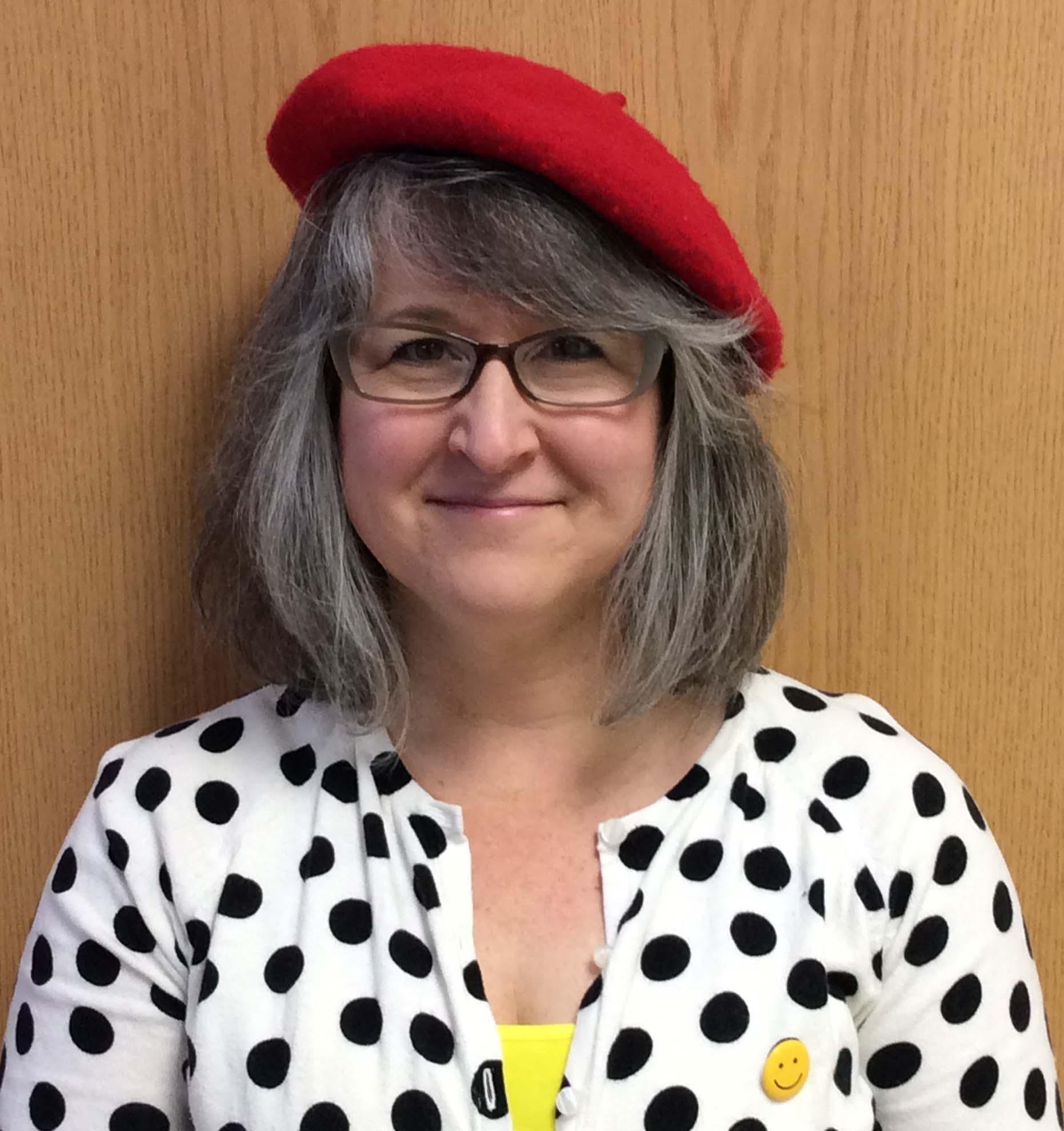 MFA Certified K-12 Art Educator with a BFA in Fine Art 
Ruth has taught the very young to the young at heart how to put their heart into their art.
She has brought the joy of working with clay to thousands of children and adults over her 35-year career of being an art teacher.
She enjoys helping children learn about art, create art, and watch them grow as artists.
She is a product designer for the Activa' Co. founder of the clay subscription boxes The Clay Box and The Handmade Potter and is a contributing FLEX curriculum writer for The Art Of Education University.
See her work by following these links:
https://www.instagram.com/little_budding_artist/
https://www.facebook.com/LittleBuddingArtist
https://twitter.com/littlebudartist
https://thehandmadepotter.blogspot.com/
https://www.etsy.com/shop/TheClayBoxShop
https://littlebuddingartist.blogspot.com/